The audio tour combines a mixture of sound recordings, poetry snippets, and a series of overheard conversations.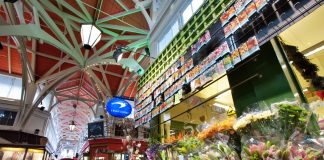 Traders such as Bonners Oxford grocery, Cardew's coffee and tea shop, the Oxford Sandwich co. and Ben's Cookies are remaining open for in-person shopping or providing takeaway food.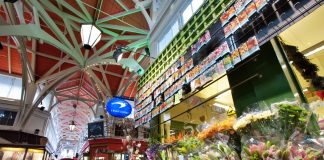 Oxford Covered Market has announced that it will remain open during lockdown. In line with government guidance, food traders within the market will be...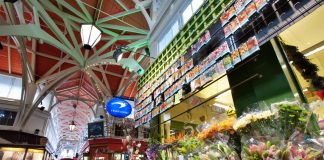 The numbers visiting Oxford's Covered Market have continued to grow, even staying strong during the January lull. New data from Oxford City Council shows that...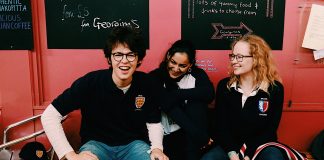 There was a time when it was essential, if you were an Oxford man, to own an oxford cloth button down shirt and leather brogues....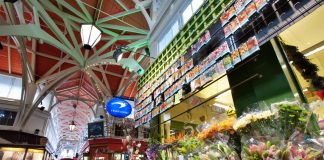 Oxford City Council have submitted a £2 million funding bid as part of a larger plan that would transform the Covered Market. A successful...