Tags
Covid-19 restrictions
Tag: covid-19 restrictions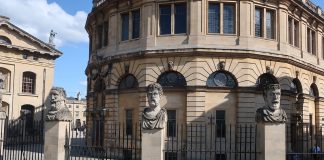 However, due to record high rates of COVID-19 across the country, the University assessed that it is "important that we all keep on taking steps to limit the spread of the virus while you are making the most of your time in Oxford". Among these steps is wearing face coverings, which will now be mandatory in all teaching and assessment settings for those who are not exempt.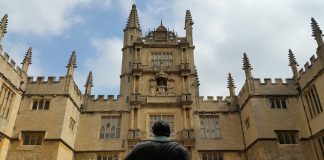 In a newsletter sent to students, the Pro-Vice-Chancellor for Education Chair of the Conference of Colleges confirmed the move, adding that teaching will be "enhanced by high-quality online resources" and possibly "online teaching".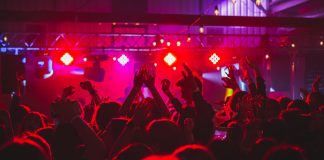 Nightclubs have been told that they have to wait until next Monday, 12th July, for final confirmation of stage four of lockdown easing. This leaves them with only a week to properly prepare for their reopening, should the changes go ahead.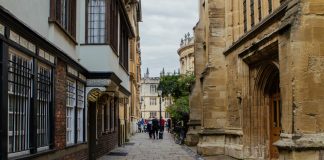 Although people are not banned from leaving Oxford, authorities are asking people to act with care when travelling into and out of the city.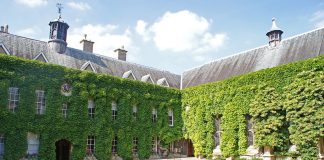 An email sent to Lincoln students, which was shown to Cherwell, warned: "Lodge staff will challenge you and your visitor(s) if you do not adhere to this. This would be embarrassing for you and your visitor(s), so please bear this in mind."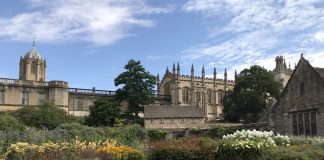 "While the outlook is more optimistic and restrictions are gradually easing, the pandemic is not yet over."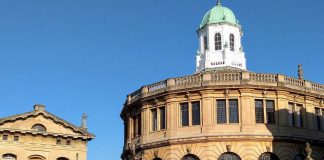 Nadia Hassan, President of the Trinity College JCR, started the petition to bring attention to the frustrations felt by many students. She told Cherwell: "Considering the anger and upset that many students are feeling across I thought it would be the best way of uniting students under one cause and getting the national student voice heard".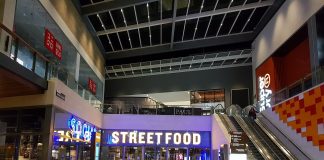 "Non-essential retail, personal care, leisure centres and outdoor hospitality venues are allowed to reopen on Monday 12th April, according to government guidance."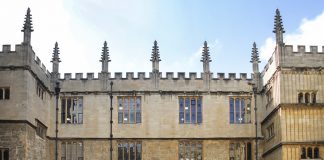 In emails seen by Cherwell, colleges have outlined their policies for students who are resident in college at the end of Hilary term. In line with government guidance, students who wish to return home for the vacation may do so provided they have an exemption under government guidance.