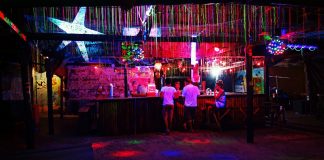 "If not for a healthy dose of nostalgia to remedy bitter envy, remembering the cultural importance of clubbing will ensure the scene doesn't collapse entirely."
Surely having that moment to celebrate and realise that "yes, I made it to f*cking Oxford during a worldwide crisis" seems quite affirming and in line with the Government's message of being able to have a 'proper University experience™', whatever that means.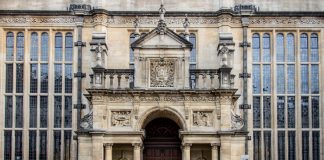 Oxford University held a COVID-19 Q&A session, answering questions including exam policies, residence requirements, tuition fees, and pandemic response.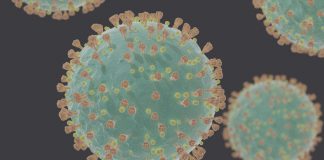 Researchers with Oxford University Hospitals NHS Foundation Trust have found antibody responses to COVID-19 decrease by half in less than 90 days. The report...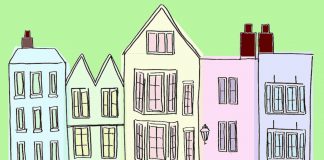 Monday, 6:32 p.m. The email arrives saying someone in the house has tested positive and you're going into isolation for 14 days. We lead...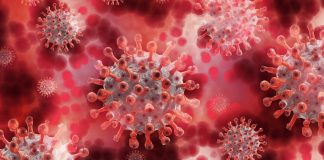 A £1 million grant will fund Oxford's research into the immunity of recovered COVID-19 patients. The University of Oxford Medical Science will research the strength of...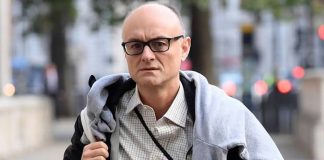 "Boris is sending the message that the law is not to be taken seriously. And if that is the case, why follow it?"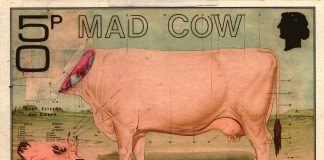 "The outsourcing of blame for the coronavirus is an example of political scapegoating which relies on prejudice, rather than evidence, to become a shared and accepted narrative."