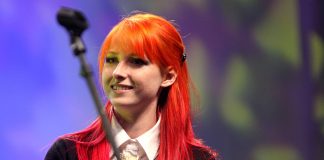 How Tessa Violet's 'Bad Ideas' and Mitski's 'Be the Cowboy' are changing the portrayal of romance in pop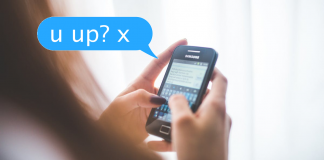 Despite the vomiting, our drunk selves, and the embarrassing texts we send might just be worth listening too.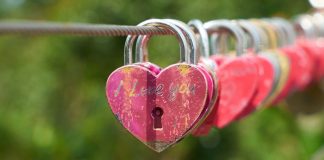 "Why would I want to forget?" You'll be in my memories forever.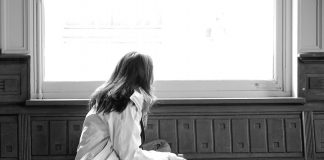 At some point or another, each of us has had our very own "lecture bae"