Miriam Nemmaoui accosts a teary-eyed audience member emerging from the Burton Taylor Studio, after the final showing of STOP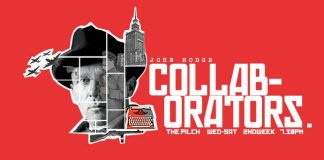 Tilly Nevin rates this student production as amongst the best she has seen in Oxford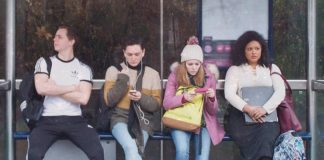 Amaris Proctor admires this play's refreshingly frank attitude towards mental illness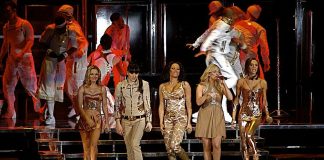 Natalia Bus argues against the unfulfilling nature of musical reunions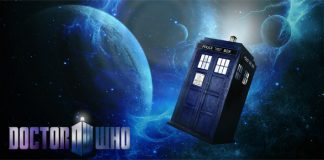 "Doctor Who does superheroes" is a premise which seems obvious. The show's greatest asset is its ability to jump from one genre to the...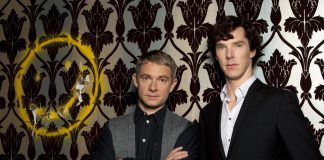 This series of Sherlock is particularly varied, playing around with genre far more than usual. The first episode, 'The Six Thatchers,' feels at many...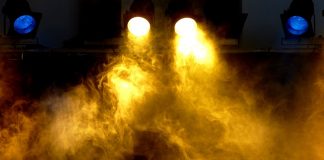 Natalia Bus is captivated by this Oxford artist's authentic debut effort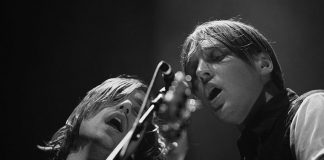 Will Cowie remains unmoved by Arcade Fire's impassive anti-Trump release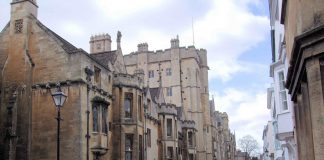 Oxford colleges are known for their quirks, and inspired by these traits, here's part two of the Cherwell guide to movies that reflect our...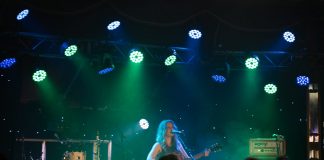 Emily Beswick is delighted by the raw energy of Price's live show