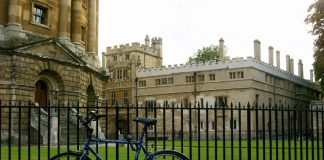 "If only we could be riding horses and chariots like in the good old days, huh?"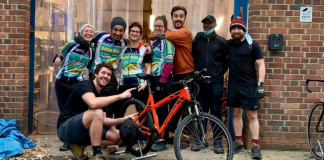 Social enterprise The Bike Project is on a mission to get refugees cycling across the UK. It is doing so by collecting unwanted and abandoned bikes, fixing them up in their workshop, and donating them to refugees and asylum-seekers who do not have the means or money to travel.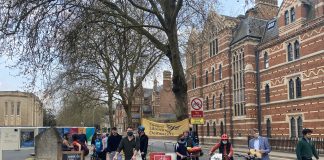 A protest was held on Tuesday, 20th April by a group of local cyclists and Liberal Democrat activists to oppose the temporary closure of...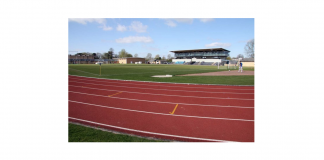 "Oxford's athletes will be eagerly awaiting their return to the green grass of Iffley Sports Ground and the drink-spilled dancefloors of Park End. But for the time being, they must fight on from home."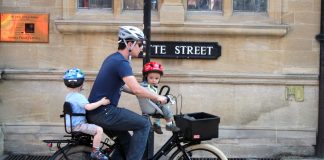 Liam Walker, an Oxfordshire councillor for transport, became subject to scrutiny last week after responding to a tweet insulting cyclists. There has since been...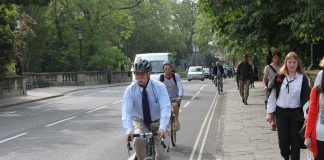 According to the Crash Map, an online tool for tracking road accidents, there were 111 'serious' pedal-cycle accidents in Oxford between 2015-2019, two of...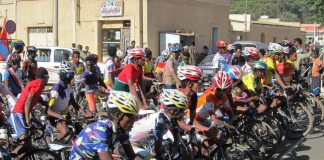 Africa is not known for its cycling. Despite the continent's domination of endurance running for generations, the surface of global professional cycling has only...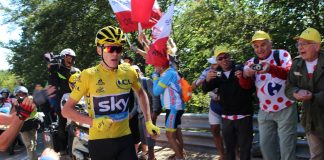 Chris Froome is looking to secure a record-equaling fifth yellow jersey at the Tour de France this year. The Kenyan-born cyclist has indisputably been...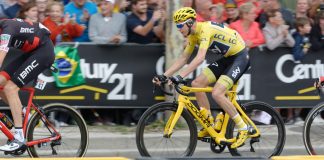 British road cyclists seek to defend their titles after a dominant few years in the Grand Tours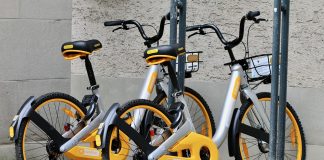 The true cost of bike hire schemes revealed