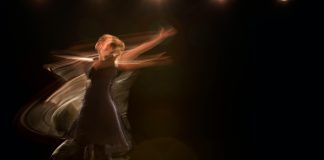 "I didn't sit back and enjoy the show. And I ended up with a lot more opinions than I had ever expected four pieces of 21st-century choreography to evoke." Patrick Gwillim Thomas discusses the Royal Opera House's newest choreography project.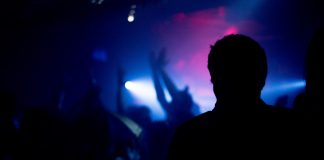 On the dancefloor is where you find your people in the deepest sense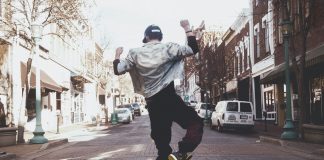 The classes will form part of a study on the effects of exercise on wellbeing
"Fatima doesn't need to retrain. She trained for decades and invested financially and personally to an arts industry that contributed £32.3 billion to the economy in 2018, according to the government's own report."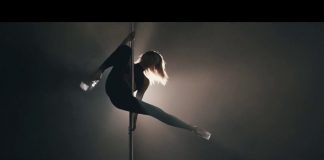 Sharing a video with my grandparents of me pole dancing over Sunday Lunch was not an experience I think either party envisaged. There was...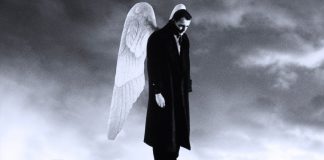 In the quasi-apocalyptic gloom of these days, we desperately seek ways to pass the time, to numb our loneliness, to move on. The German...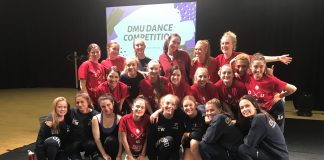 Oxford University Contemporary Dance is one of Oxford's newest sports societies, establishing itself in the last three years as a popular group for those...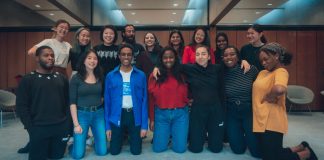 A poetic performance about migration, war and family, with an all-BAME cast and crew, heads to the North Wall in fifth week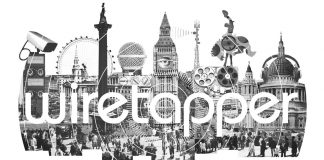 A secret piece of theatre, taking place in central London, is a pure celebration of joy.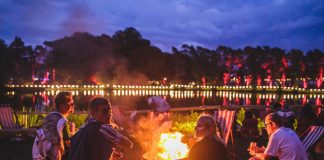 The brand new Houghton Festival impresses, delights and transcends the music it focuses on all together.