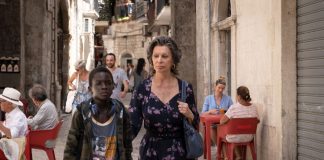 Long time, no see! Sophia Loren, Italian star of '60s classics such as 1963's Yesterday, Today and Tomorrow and 1964's Marriage Italian Style, commands...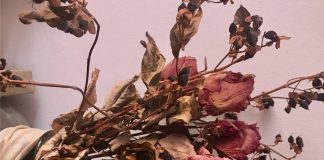 Why do I need to pick those flowers that are screaming, "I am alive!" to kill between the pages of a heavy book?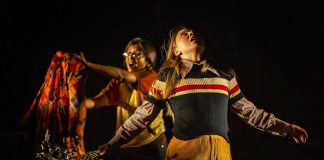 This adaptation of Alice Sebold's classic novel strikes an emotional chord at Oxford Playhouse.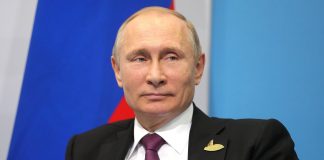 Britain's increasing isolation on the world stage makes it an easy target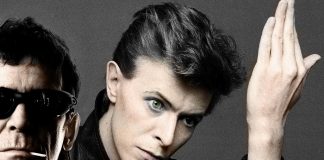 Jumping on the mourning bandwagon serves the market rather than the dead icon's memory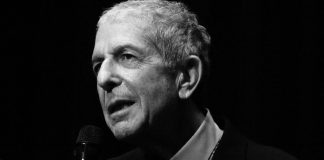 The Canadian's swansong ranks among his greatest albums
A local tragedy reveals social media's role in the persisting power of small town communities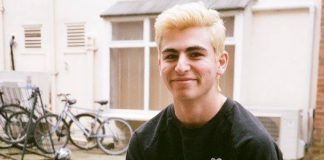 Max Mian was found early on Monday morning in a death that is not currently being treated as suspicious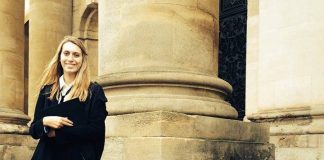 "Best of people" Charlotte Fullerton to receive memorial service at Jesus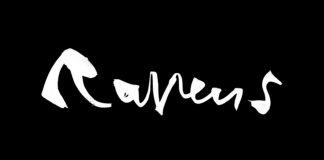 Mount Eerie's 'A Crow Looked at Me' may seem like an abstract experiment, but with its personal context it is deeply affecting