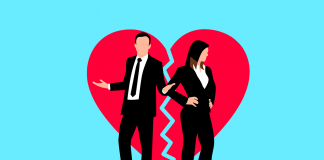 Are my 10 lectures, 6 hours of labs and 24 hours of imposter syndrome worth it for a fancy gown that's only going to make those friends think 'god they're a prick'?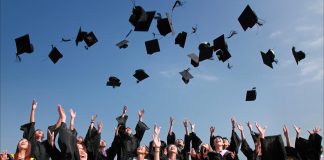 The University has today reversed its decision to confer all degrees in absentia, offering students that were due to graduate in May the opportunity...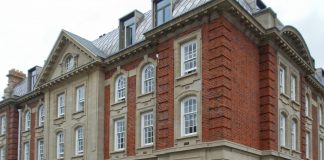 Students are prepared to take Ruskin College court over the difficulties many faced in trying to obtain their degree results. The latest in a series...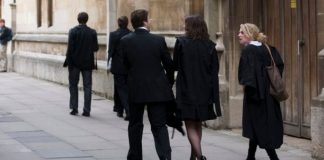 No humanities students were awarded thirds in 2017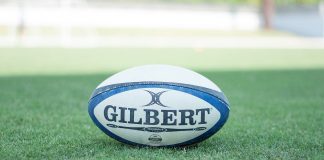 Will Wilson explains how he juggles his sporting pursuits with his degree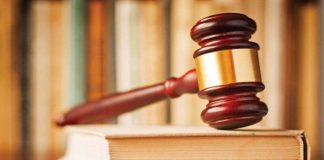 Michael Shao argues that software systems, developments in machine learning, and artificial intelligence will soon render lawyers obsolete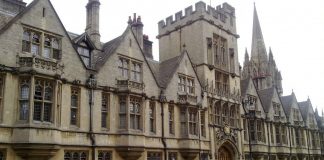 Former history student blames his 2.1 on poor teaching that blocked his career path