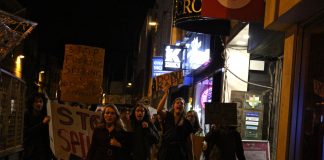 "Ultimately, clubs don't seem to envision a world in which spiking does not happen, and despite their good intentions, this automatically places the onus on the individual to go out of their way to avoid being spiked, and go through the stress of reporting it when it does happen."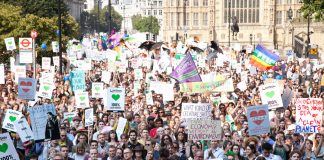 The Bishop of Oxford, Rt Revd Stephen Croft, joined thousands in Westminster on Wednesday to demand action on climate change. 'Time Is Now' saw...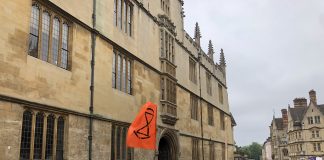 Last week, on a day reserved for the prestigious Encaenia ceremony, Extinction Rebellion took to the streets of Oxford to raise awareness of climate...