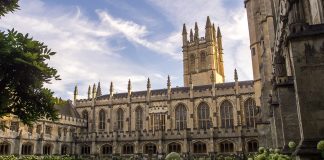 The valuation obtained by the Financial Times is a staggering ten times more than what it was worth only five years ago in 2016, a testament to the extraordinary growth of Britain's medical and life science research sector in recent years.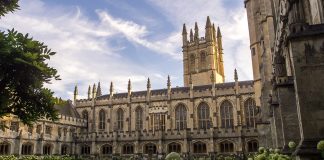 "Ms Rose was criticised by students and societies at Oxford for representing the Caymanian government in their attempt to oppose the legalisation of same-sex marriage."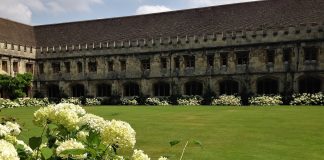 TW: homophobia Magdalen's President, Dinah Rose QC, has been criticised for advocating on behalf of the Caymanian government in its struggle against the legalisation of...