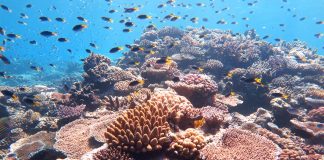 Seaspiracy only offers one drastic solution: eliminate fish from our diet unless you are one of the 120 million who directly depend on it.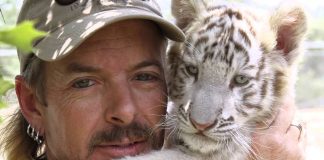 There are under 3500 tigers remaining in the wild globally. There are anywhere between 5000-10,000 tigers currently in captivity in the United States. This...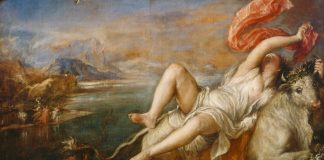 "Anybody who loves painting loves Titian." With these bold words and the familiar, if rather flat, echo of Einaudi's piano, the BBC streamed, digital...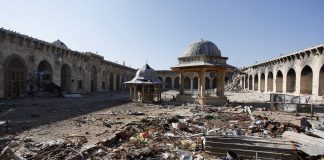 It is 2016, in Aleppo, Syria, and Waad al-Kateab is filming the world that unfolds around her, with a handheld film camera. This world...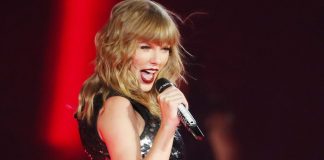 Taylor Swift's last album, Reputation, was an unapologetically  aggressive response to the 'drama' that she had endured during nearly a decade in the...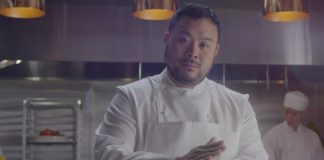 Why do most of us associate French food with sophisticated candle-lit date nights and Chinese, Indian or Mexican food with greasy takeaways?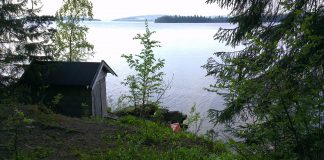 With 22 July, Paul Greengrass has answered the question of how to convert tragedy into film. In handling the harrowing 2011 Norway attacks that...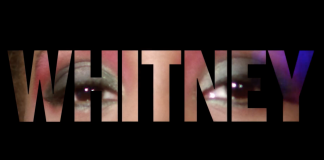 Whitney Houston's turbulent life is rendered conventionally in Kevin Macdonald's new documentary