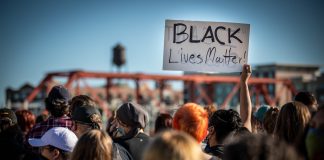 A number of JCRs have proposed and passed motions in solidarity with George Floyd and ensuing protests in the United States. So far St. Anne's,...
An Oxford DPhil student has set up 'Bridge of Charity', an initiative where donated bags of food and basic necessities are hung on the...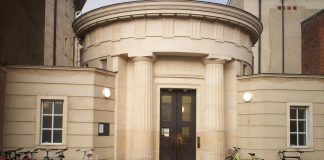 Accused of "deceptive practices", the Sackler family has been a donor since 1991.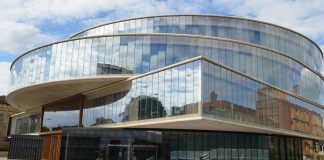 Oxford's continued acceptance of donations by the super rich like Blavatnik is rotten to the core.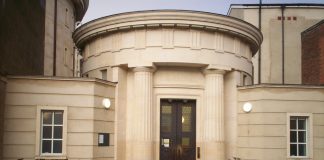 A £1 million donation from the Sacklers to the National Portrait Gallery has been held up in internal review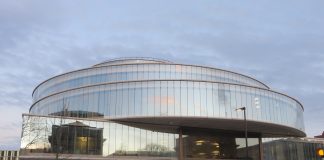 Oxford and Cambridge accounted for 46 per cent of new funds secured by UK universities in 2016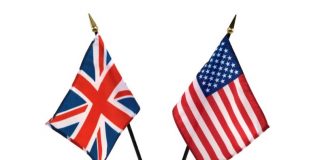 A recent study has shown British universities are nearly as dependent on alumni donations as their American counterparts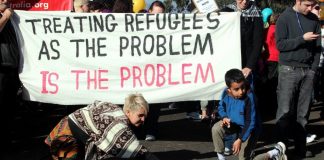 £240,000 pledged to Oxford refugee scholarships while Journal of Interrupted Studies publishes first issue