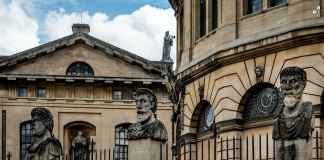 Oxford University received at least £70,000 from trans-national mining company Rio Tinto since 2013, Oxford Climate Justice Campaign have revealed.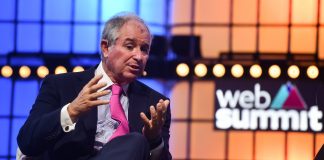 The project has come under criticism in the past, most notably after initial public consultations in February of last year.  Then, campaigners from the Student Union and university staff called for Schwarzman's money to be rejected, wanting more transparency in general regarding the process by which donations are accepted and funding is approved.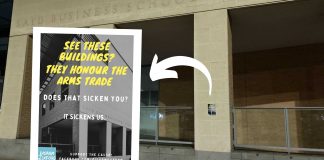 "The posters were placed by the relatively new group Disarm Oxford. Disarm Oxford seeks to lobby "the University — departments and colleges — to sever ties with arms companies, to stop taking research funding from such companies and to cease Careers Service advertising for them"."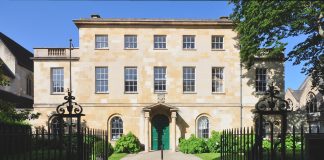 The fund, named after Max Mosley's son Alexander, who died of a heroin overdose aged 39, is controversial due to its alleged connections to the Mosley family's fascist past. Critics allege the fund is based upon the inheritance left by Max Mosley's father, Oswald Mosley, leader of the British Union of Fascists and later the far-right Union Movement.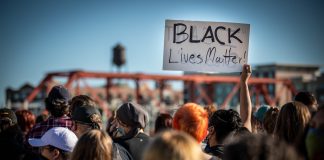 A number of JCRs have proposed and passed motions in solidarity with George Floyd and ensuing protests in the United States. So far St. Anne's,...
An Oxford DPhil student has set up 'Bridge of Charity', an initiative where donated bags of food and basic necessities are hung on the...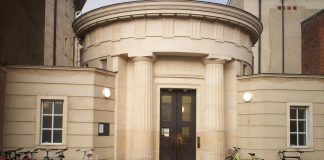 Accused of "deceptive practices", the Sackler family has been a donor since 1991.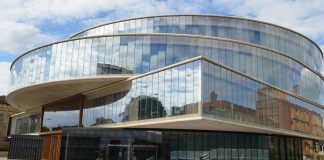 Oxford's continued acceptance of donations by the super rich like Blavatnik is rotten to the core.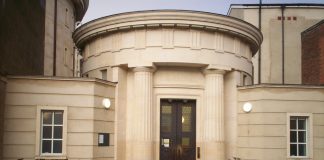 A £1 million donation from the Sacklers to the National Portrait Gallery has been held up in internal review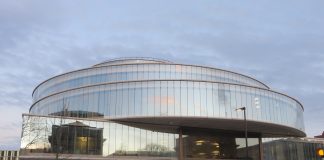 Oxford and Cambridge accounted for 46 per cent of new funds secured by UK universities in 2016