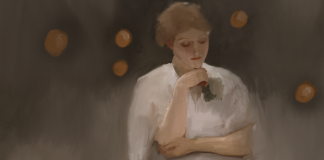 "It took my own experience of trauma to recognise that maligning self-help can contribute to disempowerment, and to think non-judgementally about the traumas which might have led other people to seek self-help and self-care."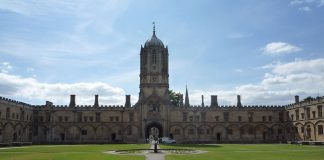 A start-up careers service claims to fast-track applications from Oxbridge students to internships in FTSE 100 and Fortune 500 companies. Dreaming Spires, founded by a...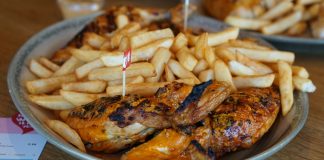 Food is more than just a means of sustenance; it can take on significant political and social meaning.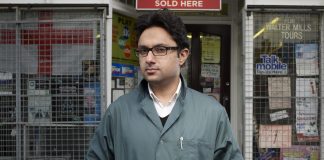 The Times columnist, a vocal critic of Oxbridge's admissions data, says that access is about attitude, not money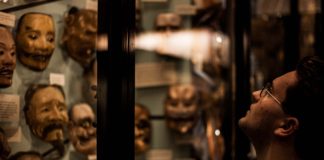 Museum director Dr. Van Broekhoven agrees that a future must be found for the Pitt Rivers' colonial history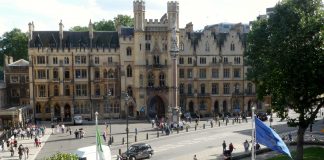 Privileged elite continue to dominate Oxbridge admissions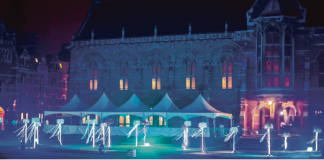 Lavish balls give the impression that Oxford is inclusive in name only, argues Catherine Cibulskis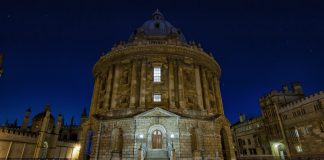 University claims that disadvantaged students in fact perform better in the admissions process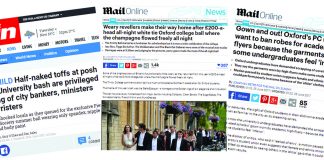 Maxim Parr-Reid considers the impact sensationalist articles have on access at the University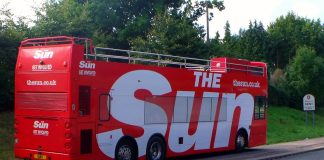 It might not be the University all of us like, and it might not be the University all of us know. But it's the University all of us attend.