"I know the game I fell in love with as a child, that I remember my grandfather through, will not be the same again in the 21st century."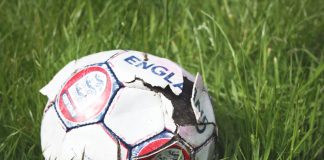 The national team celebrated diversity, embraced difference, and spoke up for those facing oppression. But this fails to map onto society at large. They showed what Englishness and our idea of the nation could be, but not what it is. The ideal of England offered throughout this tournament was just that: an ideal, far removed from reality.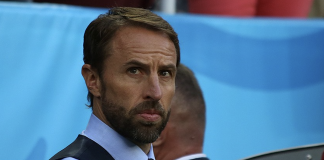 "From gestural activism to nationalistic bigotry and xenophobia, in the face of it all, Southgate has shown integrity, humanity and strength of character, and the trophy his team are fighting so graciously for is indelibly carved with the mark of respect."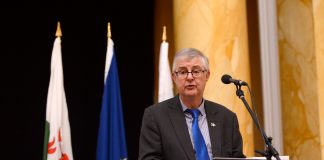 "Covid-19 has, in many ways, been an endorsement, rather than an exposé, for the future of devolution."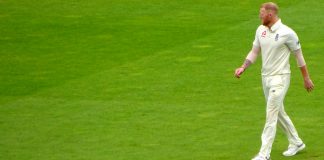 Ben Stokes now ranks among British sport's greats.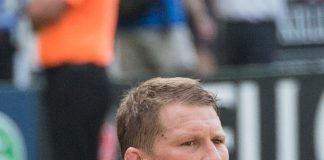 Fine tuning required after England snatch victory with only a point against South Africa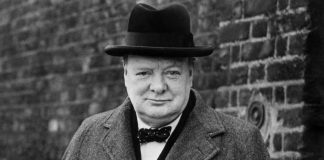 Despite Winston Churchill's major role in one of the greatest famines in the history of mankind he is still unduly lauded by the British people
Ahead of Thursday's Varsity Match, former Saracens flanker Andy Saull tells Matt Roller that he is playing the most unselfish rugby of his career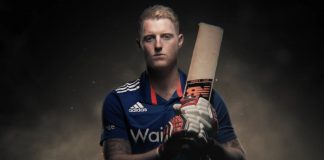 Jack Beadsworth sees little cause for optimism ahead of England's tour Down Under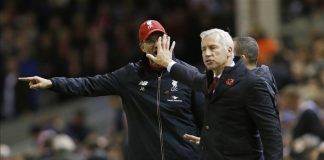 The sacking of Francesco Guidolin, on his birthday, represents somewhat uncommon ground for Swansea City as of late. It is a club that saw...