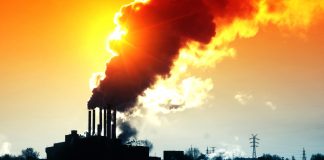 Faced with a climactic crisis, we need action rather than further study.
As summer rolls around and the days get (mildly) sunnier, it's easy to get sucked back into the culture of buying a whole new...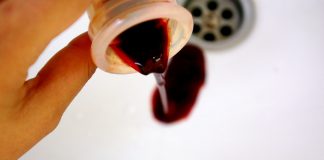 We must take sustainability as well as empowerment into account when discussing period poverty.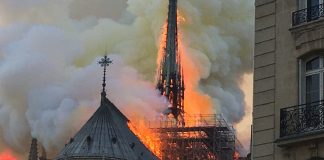 We must take drastic action against climate change to stop the burning down of human civilisation.
Is flexible vegetarianism a more sustainable path towards a healthier planet?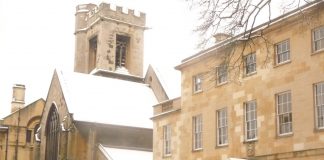 The Perrodo family's environmental and human rights record is more than dubious: is the moral cost of such donations worth the money?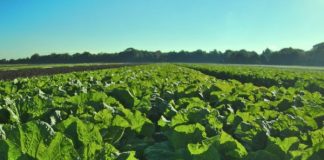 How big brands are doing the absolute minimum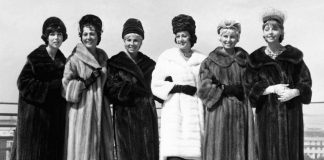 When it comes to fashion, there are often no "good" choices.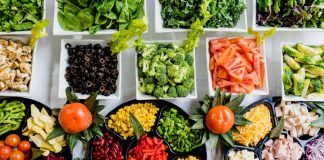 The food we eat seems to be all the talk in the media. From William Sitwell's comments on veganism to the establishment of World Vegan...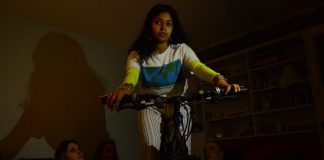 Taiwo Oyebola finds Pigfoot Theatre's work-in-progress play about the environment funny and oddly optimistic