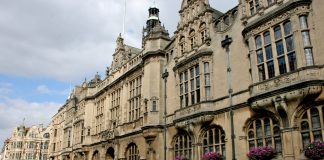 Oxford City Council has issued a statement to the Environment Secretary Michael Gove calling for a 10-point contract between the government and local authorities...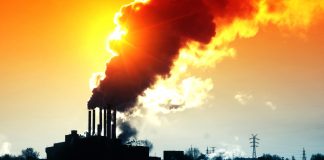 Climate change is shaping today's world. Oxford's curricula can ignore it no longer.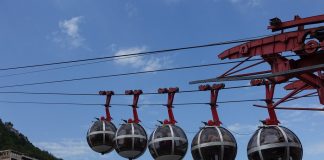 The proposed gondola lifts would be the seventh passenger cable car network in the UK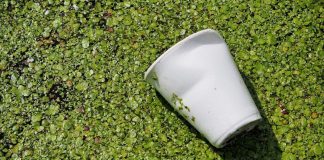 Modern re-tellings of man's original sin focus on its devastating environmental effects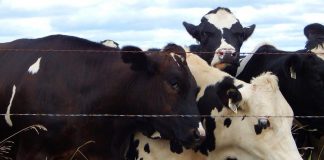 As fear of environmental disaster escalates, Tom Ash argues that the solution is right in front of us, if only we could skip the late night kebab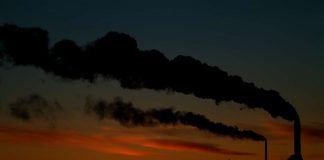 Oxford criticised over ethical investment policy and ties with fossil fuel industry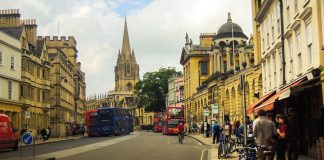 Council rules out special treatment for students arriving at affected colleges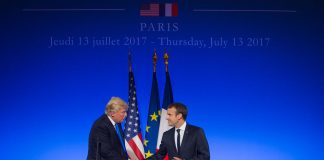 Daniel Villar argues that despite being formed with the best intentions, the Paris Climate Accord now serves as a reminder of a collective failure to combat climate change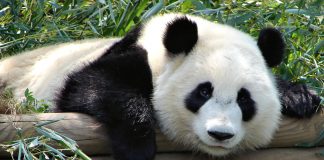 An Oxford University research collaboration has shown less affluent countries give the most to wildlife conservation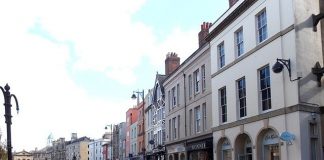 Cancer-causing nitrogen dioxide levels break EU and WHO guidelines.