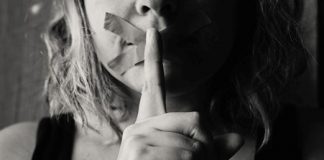 Oxford University is yet to add its pledge to the Can't Buy My Silence campaign.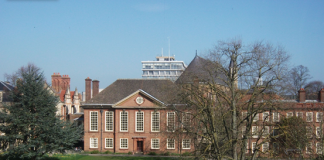 A new scheme led by Oxford Hub, a charity 'working to build a more equal, resilient and connected Oxford,' sees Oxford University colleges twinning...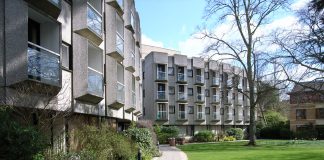 Several Oxford colleges have made rooms available for homeless people and health workers to combat the impact of the COVID-19 crisis. University College and Pembroke College...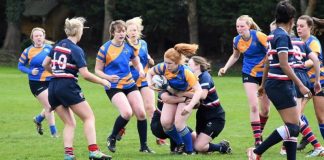 The time was here. The stage was set. The teams were ready. A grey and overcast Saturday of 1st Week provided the perfect conditions...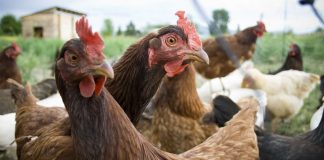 The motion mandates the college to purchase chickens for Exeter House and to introduce a "chicken officer"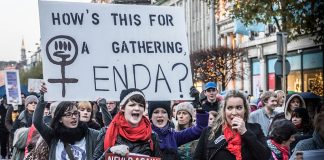 The minutes of the Christ Church meeting, seen by Cherwell, showed that some students were concerned the motion was "irrelevant", as there were only two JCR members eligible to receive funding.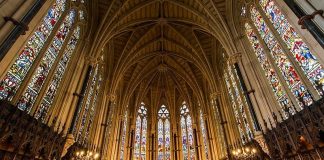 Oxford needs to re-evaluate its disciplinary methods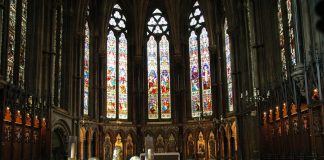 Sub-rector Barnaby Taylor called undergraduates' behaviour "wholly unacceptable"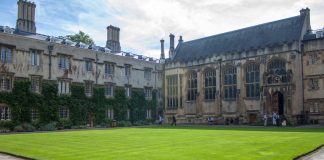 Thirty students have been told to consider private accommodation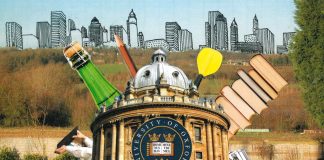 Colleges own swathes of Oxford's green belt, pitting local residents against the growing need to build more homes. Libby Cherry investigates the growing divide.