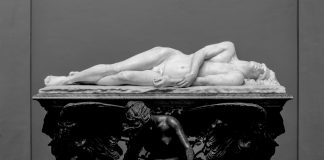 The Pacifist was put together by a team of recently graduated University College students. Matthew Hardy (2018, English) wrote the screenplay and collaborated on direction with Jack Rennie (2017, PPL).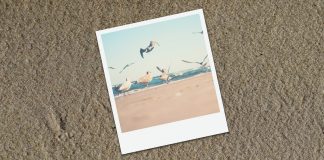 What is the first thing that springs to mind when I ask you about the connection between a red phone box in the Scottish highlands, a crackpot oil multimillionaire from Houston, and a jaded and cynical negotiator who ends up trapped between the two colliding worlds?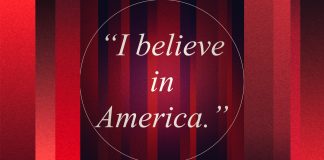 A film that rests so prominently in the public's psyche can be difficult to watch subjectively. The Godfather is nonetheless a masterpiece in its own right.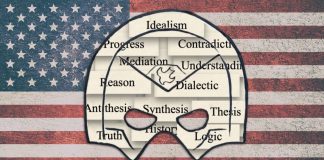 What links the superhero show Peacemaker with the work of 19th-century German philosopher Georg Wilhelm Friedrich Hegel?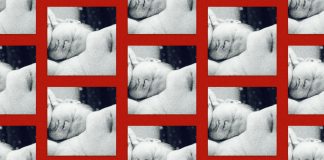 Life, death, and birth are all present in Pablo Larraín's Spencer and Pedro Almodóvar's Parallel Mothers. Both films address, in different ways, what the meaning of motherhood is.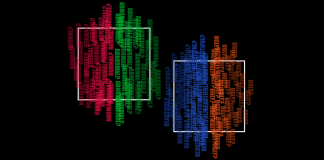 We know that we ought to validate and cherish visible difference. Why is cinema struggling so much to catch on?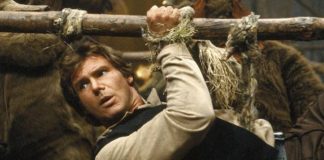 It's no wonder that sequels have a, let's say, less than stellar reputation when films like Grown Ups 2 exist.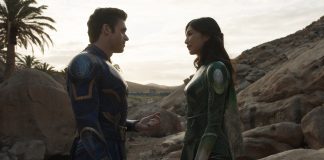 Marvel's Eternals, the 26th film in the Marvel Cinematic Universe, was released to somewhat middling critical reception, despite largely positive audience scores. I think it's a brilliant film, despite the considerable body of opinion that stands in vehement disagreement.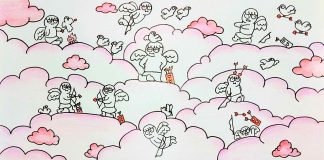 Over the first lockdown, my family developed hobbies...Mine was slightly more fun: I fell into a rom-com hole.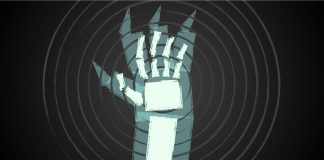 A lot of old movies are boring. That admission may cost me my credibility as a film nerd, but it's true. But there are classic films that even my limited attention span can wholeheartedly enjoy, and very high on that list are the horror movies of Val Lewton.