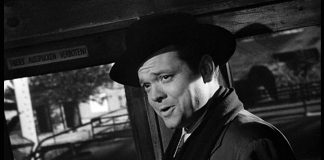 David Alexander provides a compelling case for the immortalisation of Carol Reed's film noir classic.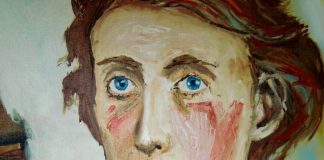 "...probably best left a source of nice stills and Pinterest GIFs."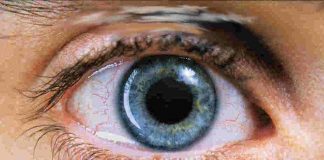 The psychological and physical decay resulting from drug addiction is tactfully explored in Darren Aronofsky's masterpiece.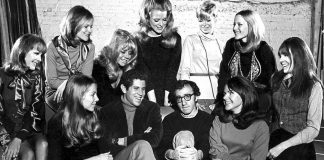 Watching Weinstein movies like Pulp Fiction, or as more recently discussed, listening to music by R Kelly, in a way are acts of undue forgiveness.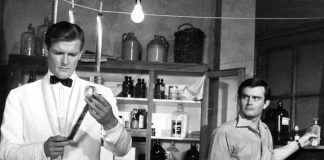 Calum Bradshaw pays tribute to the 70s Bond legend who died today at the age of 89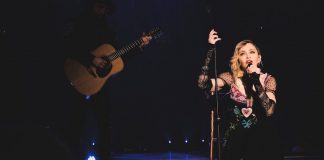 Sophie Burdge condemns ageism in pop culture and our generation's obsession with beauty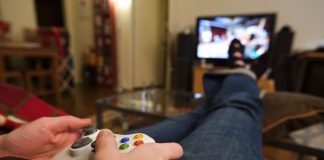 Charles Britton finds that university life has taken its toll on an all-consuming hobby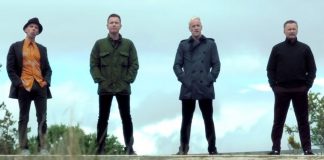 Louise Howland finds an addictive energy in sequel to cult classic Trainspotting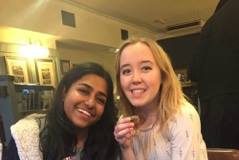 Shivani Ananth and Katie Sayer tell you how to take over their legacy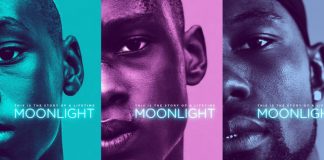 Jonnie Barrow delights in Barry Jenkins' mesmeric exploration of identity