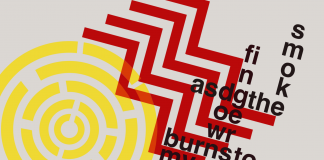 To blink a bloodshot world away And drink in rough, and burn, and heat Until she comes to kiss the dark.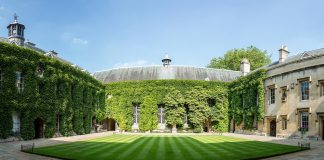 A student from Lincoln College told Cherwell that "the mood amongst students … was one of shock (everything seemed a bit surreal), but also one of solidarity. Everyone was very supportive of one another."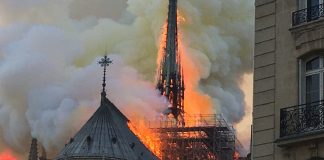 We must take drastic action against climate change to stop the burning down of human civilisation.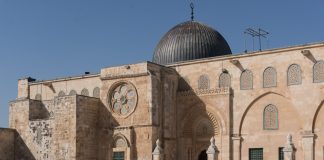 A thousand year-old religious site caught fire on Monday – not Notre Dame, another one.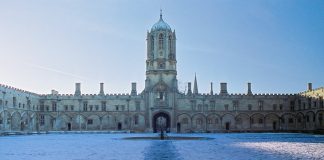 Fire safety regulations were ignored for five years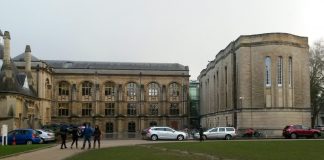 Smoke was spotted during post-work safety checks, and the building evacuated.
Four staff were treated on site after 46 batteries overheated and leaked sulphuric acid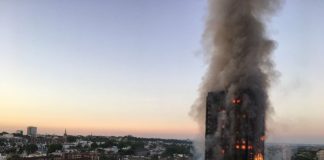 Town and gown have united as they collect donations and cash for those left homeless by the disaster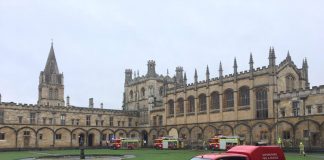 Four fire engines put out a fire at Christ Church this afternoon after black smoke billowed from its iconic dining hall