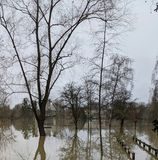 "Lady Margaret Hall and Magdalen grounds were particularly affected, with pictures of flooded outdoor grounds shared across Twitter and Instagram by students."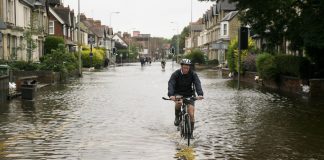 Unlike the rest of the country, firefighters in Oxfordshire do not have a legal obligation to help flooding victims, according to current rules. Despite...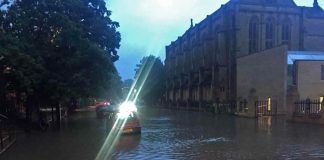 Heavy rain caused the guttering at Wadham to overflow, which left the top of the library, the MCR, and five student bedrooms affected.