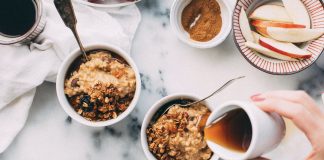 If you follow any food blogs or channels on social media, you may have noticed the breakfast trend sweeping Instagram and Tiktok: overnight oats....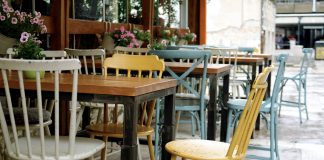 The moment that so many of us have been waiting for since December has almost arrived. Picture this – the sun is shining, you're...
The fast food restaurant company, founded in 1969 in Ohio, plans to relaunch its UK brand with the first store coming to Reading in early 2021. Under the current plan, the Oxford store will be located on 1 Magdalen Street.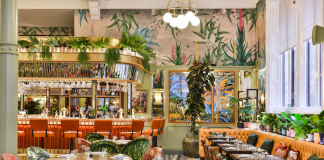 Immediately upon arrival, it's clear that The Ivy is 'running the game' when it comes to Oxford's fine dining scene. It's 6:30 PM on a...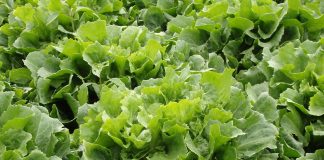 Have you heard of the endive? If you know what I'm referring to, or have indeed eaten an endive, you probably saw it raw...
How to drink wine in Oxford.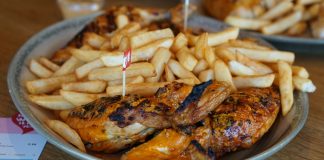 Food is more than just a means of sustenance; it can take on significant political and social meaning.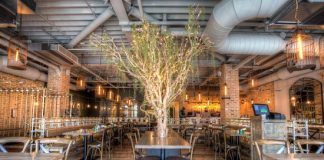 Mowgli's level of confusion and menu felt unimpressive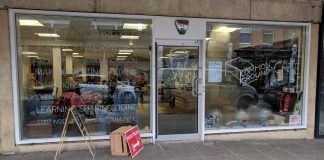 A taste of the new pop-up on Little Clarendon — a shared workspace that offers conversation as well as a caffeine kick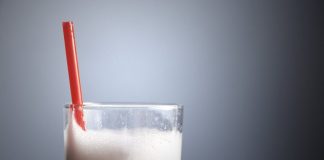 It seems man can indeed live on Huel alone. The question is, why would he ever want to?