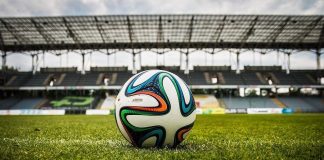 "The break is an opportunity to raise their profile by representing their country on an international stage."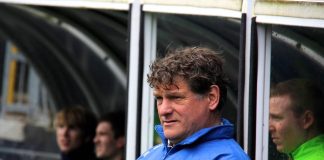 CW: Death Members of the Oxfordshire and wider football communities have been paying tribute to Mickey Lewis, ex-player and coach for Oxford United and coach...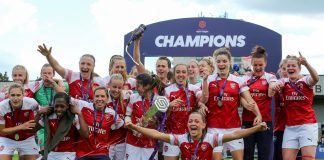 With the current increase in coronavirus cases around the UK, it raises the question: should elite sport, specifically football, see another lockdown like it...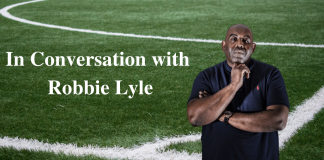 "Let them have their say, and let them have their say where they're actually hurt."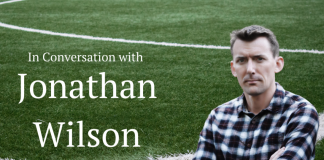 "There's no reason other than snobbism not to study it in the way you would study theatre or music or literature."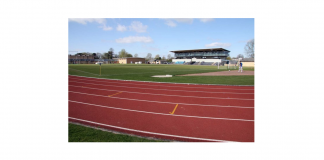 "Oxford's athletes will be eagerly awaiting their return to the green grass of Iffley Sports Ground and the drink-spilled dancefloors of Park End. But for the time being, they must fight on from home."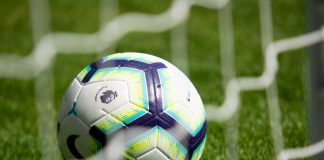 "Interpreting Expected Goals is a tricky business: does Brighton's huge xG underperformance mean that we're much better than we think, absolutely crap, or just really unlucky?"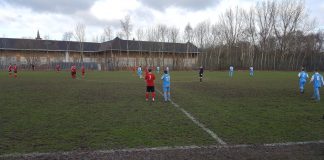 'So, next time you moan, or hear a pundit on TV moan, about the standard of refereeing, ask yourself why more people don't put themselves forward'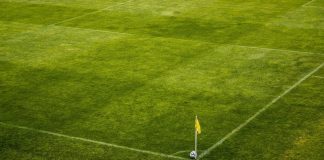 "It was about being a cool footballer, and Kaiser was the coolest of them all"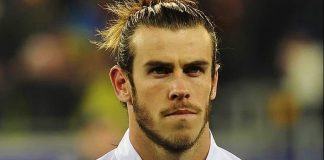 Gareth Bale makes quite a lot of money. Scratch that – Gareth Bale makes a ridiculous amount of money. His most recent contract is...