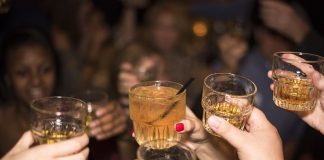 For freshers having to deal with budgeting for the first time it can be a tricky topic to try and figure out.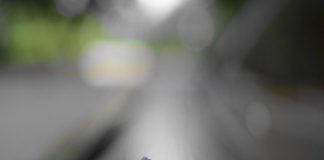 Feeling lonely is not something to be ashamed of, or something that you only feel when you are in crisis; it is a part of our daily lives.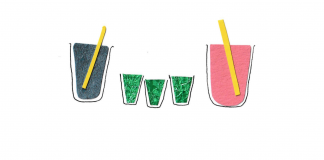 "Two cultures, both alike in dignity In times of (un)fair Corona, where we lay our scene From ancient tradition one plans to be set free where alcohol makes the liver unclean From forth the fatal minds of these two foes Parents worry they'll lose the apple of their eye; with misadventures and revealing clothes Do with Fresher's Week her dignity will die."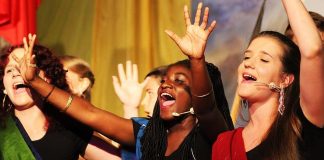 Everyone feels on the outside, until they don't anymore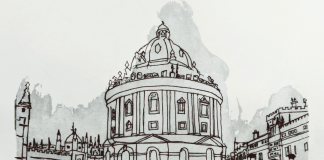 Honor Brocklebank-Fowler describes finding her feet during Freshers' Week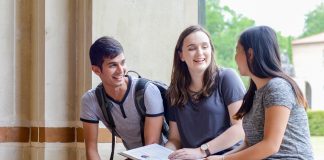 At the beginning of October a hormonal mass of teens, infused with adrenalin and trepidation, will descend on Oxford for a week of clumsy...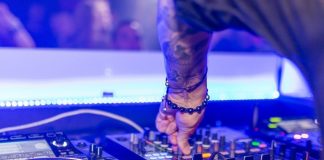 From Wednesday of freshers' week, 'Park End' will replace Fuzzy Ducks at Atik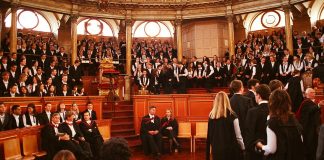 From sub fusc to punting - matriculation should be a day to remember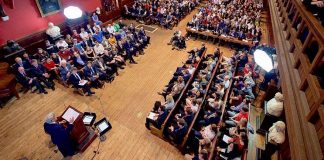 Emma Leech argues that although it may sound appealing, your Union card will become a cruel reminder of wasted finances and opportunities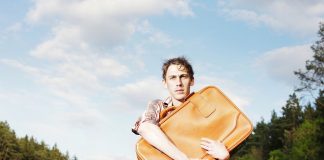 Former freshers tell all about the good, the bad, and the ugly experiences from THAT week