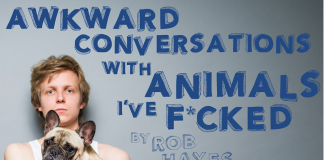 Fringe hit one-man-show exploring loneliness, love, sexuality and bestiality starts national tour in Oxford.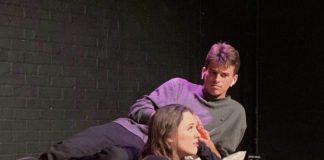 The experiences of a director at the Edinburgh Fringe.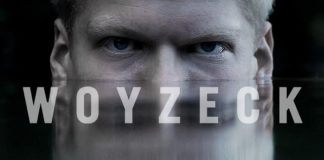 What does it take to put on a show at Fringe? With the finish line in sight, Missing Cat discuss the joys and travails of their project: a raw and visceral rendition of Woyzeck.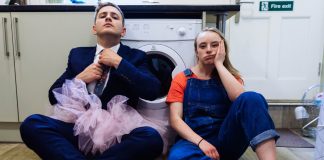 In the cosy nook of an Oxford hostelry is where Georgie Botham and Joe Davies brainstormed into existence 'How To Use A Washing Machine'. Little did they know, in Oxford in 2018, that their newly penned and composed musical would also then progress to a national tour. Imogen Harter-Jones interviews them to find out about their experience.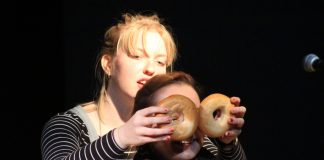 The Oxford Revue's desires to experiment creates some hilarious moments, but perhaps lacks through-line to bring the show together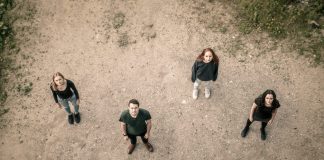 Sarah Kane's emotive text is embodied with both beauty and horror at the Edinburgh Fringe.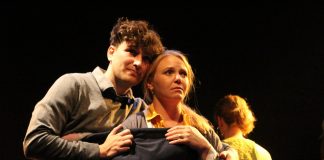 Tenderness and humour emerge from a play that challenges a sobering subject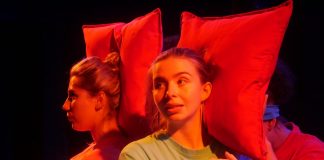 Tightrope Productions' devised piece proves particularly heartfelt at the Edinburgh Fringe.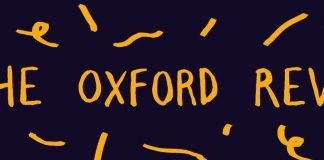 The audience is left wanting more from the writing at The Oxford Revue's two Fringe shows.
Susannah Goldsbrough reviews two Oxford productions at the Edinburgh Fringe that venture into the world of science fiction: 'Doom's Day' (the OUDS National Tour) and 'Lights Over Tesco Car Park.'