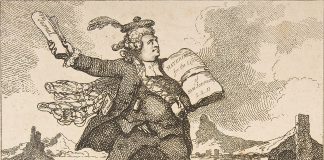 Amidst the Ukraine crisis that has dominated European politics for the last several weeks, Hungarian Prime Minister Viktor Orbán travelled to Moscow to meet...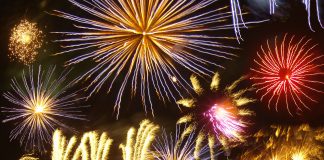 Some modern writers however are predicting that the pandemic will have changed our attitudes towards intimacy forever. Some have even gone so far as to declare the death of the handshake and the hug. However the 1920s is not just renowned for a cultural revolution but also a sexual one.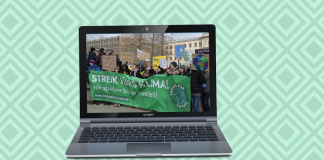 "Is there hope for the next decade?" a debate at the Oxford Union asked in January, just weeks before panic began to spread over the...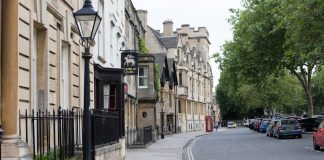 Global Shapers Oxford is hosting a 'policy hackathon' to solve local challenges arising from the COVID-19 outbreak. The 'hackathon' invites participants to create data-driven solutions to...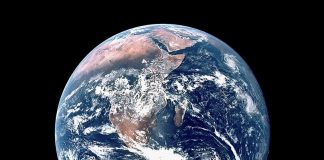 it was different back then; we didn't know, didn't understand…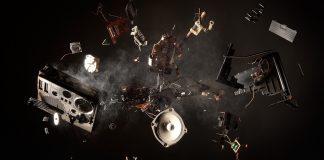 Is it time to wave radio goodbye in the 2020s? Broadcasting audio across the airwaves seems antiquated. Do we not live in a world of virtual reality and TikTok videos, our eyes continuously glued to a screen?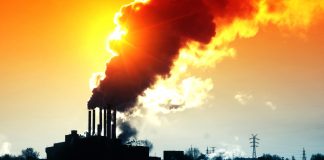 Climate change is shaping today's world. Oxford's curricula can ignore it no longer.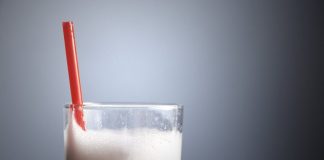 It seems man can indeed live on Huel alone. The question is, why would he ever want to?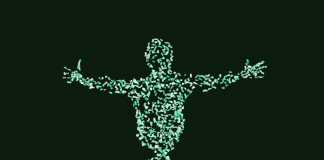 By editing our genomes the technology derived from bacteria is primed to cut cancer and hammer HIV, says Dan Simonsen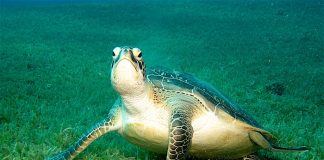 Ruby O'Grady examines how these humble plants are helping to thwart disease and combat climate change