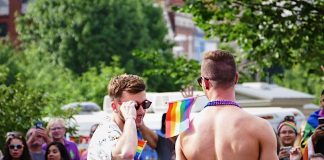 Fiónn McFadden discusses the problem of misogyny among gay men and how it relates to the stereotype of the "gay best friend".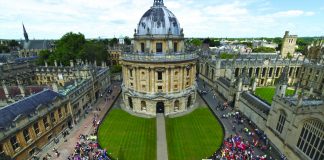 "While the Queer movement has accomplished so much, there is so much left to be done."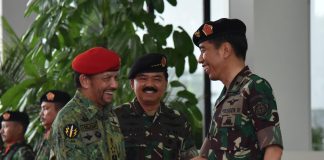 Pressure on the University reached a crescendo yesterday as both of Oxford's MPs, Layla Moran and Anneliese Dodds, urged Oxford to revoke the degree.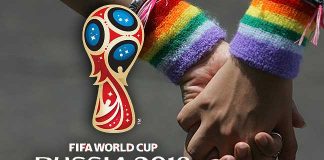 Tchaikovsky in the opening credits of the World Cup - a subtle platform for LGBTQ+ rights in a hostile environment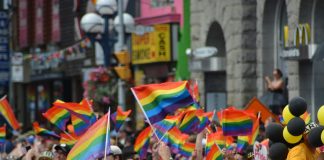 This year London Pride coincided with the day England beat Sweden in the quarter finals of the World Cup. The pubs of Soho filled...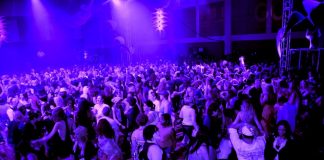 With Queerfest on the horizon, Naomi Packer considers the presence of straight people within queer spaces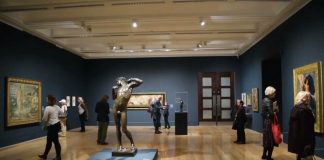 Billie Esplen considers the relevance of Tate Britain's Queer Britain exhibition