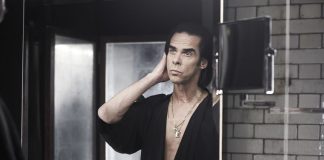 Of the many cultural events 2020 has cruelly snatched away from us, the loss of live music is perhaps the one that has hit the...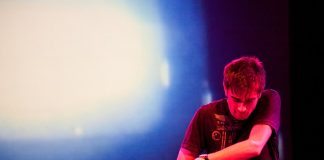 Jon Hopkins is not so much a polarising figure as one whose music can appeal to people for precisely opposite reasons. As beloved to...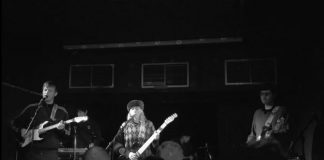 Asha Lorenz's eyeballs roll back into her skull. One half of the songwriting duo behind the band Sorry, she scowls the chorus of 'Right...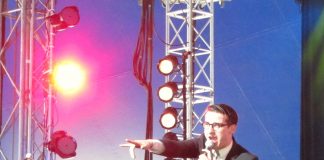 9pm, The Bullingdon, a Tuesday evening. Those three ingredients are pretty much guaranteed either to produce an awful or a brilliant night. Thankfully for...