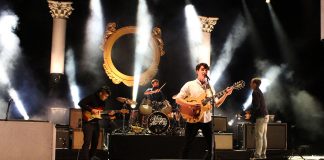 Nine years after they last took Muswell Hill by storm, indie giants Vampire Weekend played a two-night engagement at London's Alexandra Palace as part...
I don't really know what to expect when I walked in the Wheatsheaf. Music-wise, JOHN is thrashing and discordant, and I was curious to...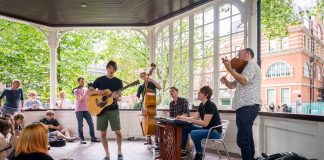 Brian Eno likes the Leisure Society. So does Ray Davies. These facts alone are reason enough to persuade anybody to go and see a...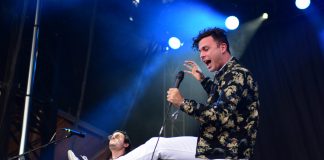 The Canadian rock band, solo gigging, and why the music community is what makes a night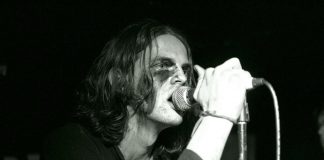 Cellar was made for sweaty, narcotic nights like this.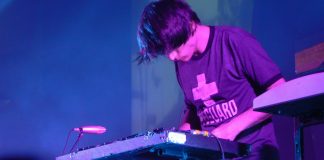 Thomas Athey finds last minute venue changes are easily overcome by Radiohead