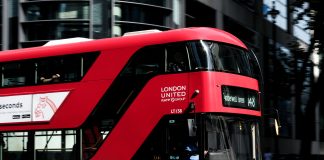 "As part of the UK government's "Energy White Paper" released in December, the UK has unveiled its own Emissions Trading Scheme (ETS), ... a mechanism used to reduce CO2 (or equivalent) emissions."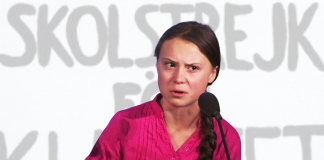 With empty roads and not a plane in sight some might see global lockdown as a quick-fix to the climate crisis. How can the...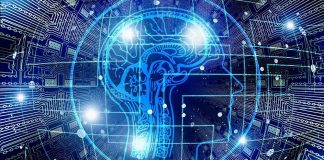 The European Commission has announced the funding of a new Innovative Training Network, which will train PhD students in Machine Learning Skills to address Climate Change....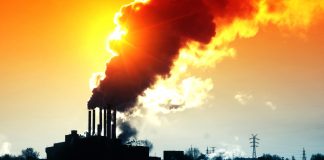 Faced with a climactic crisis, we need action rather than further study.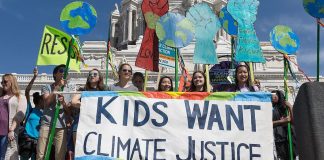 The assembly, which will meet for the first time in September, will involve a randomly-selected representative sample of Oxford citizens. It will help consider new carbon targets and additional measures to reduce emissions.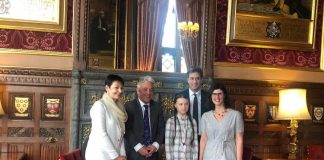 Layla Moran, MP for Oxford West and Abingdon, met this week with climate activist Greta Thunberg during the Swedish campaigner's visit to Parliament. Speaking...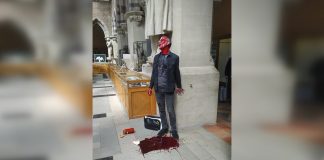 The activist was allegedly able to recite a poem for the onlookers before being removed from the statue by security guards, and detained by police outside the museum.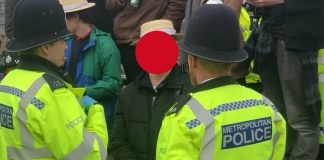 Oxford Climate Justice Campaign (OCJC) and Zero Carbon (ZC) have presented evidence which contradicts statements made by the Metropolitan Police in the aftermath of the incidents during Sunday's Boat Race.