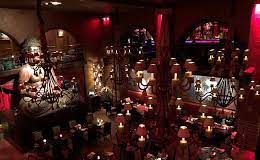 But can you imagine sobbing uncontrollably like a Ninento-ridden child in front of 500 people? Christ. Could never be me…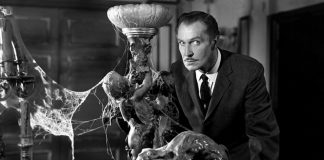 This year, Halloween is probably going to involve a movie night-in rather than a night out on the town. But not to fear! The...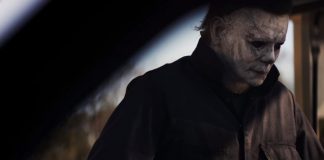 40 years after the original film changed the slasher genre forever, Jamie Lee Curtis and Michael Myers face off once more...