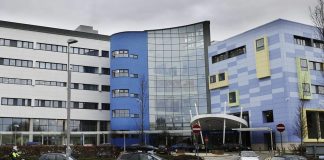 The trust has exceeded its annual agency staff spending cap, as well as seeing an increase in the number of EU nurses leaving their posts.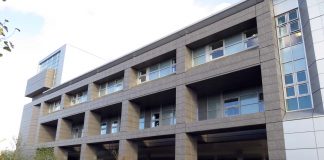 Oxford University Hospitals will now work with private medical company InHealth to provide PET-CT scans, following threats of legal action by NHS England.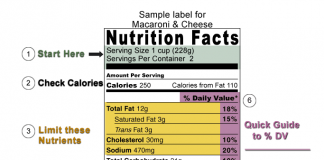 Our health and wellness depends upon a reform in the way our food is labelled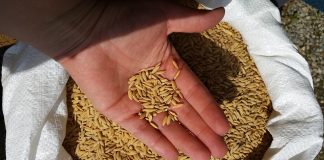 The problem of portion sizing facing our national nutrition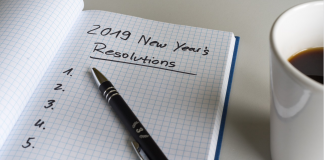 Only 8% of us actually stick to our New Year's resolutions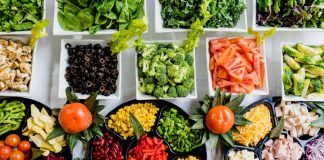 The food we eat seems to be all the talk in the media. From William Sitwell's comments on veganism to the establishment of World Vegan...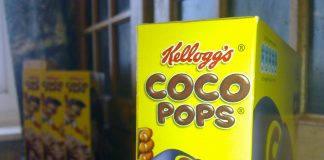 Kellogg's new 'healthy' Coco Pops are tearing LMH apart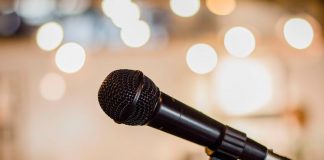 The way we manage, normalise and talk about mental illness needs to change in order to benefit those who experience it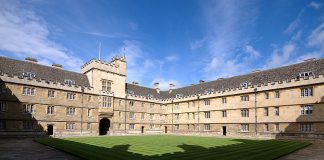 Wadham joins St Hugh's, St Edmund's Hall, and other colleges in limiting or banning smoking on campus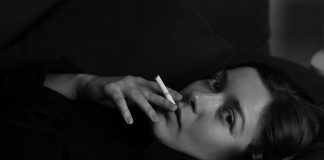 The uncomfortable truths about why smoking is still so popular