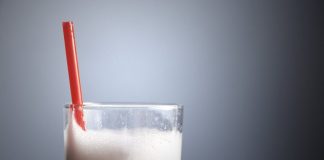 It seems man can indeed live on Huel alone. The question is, why would he ever want to?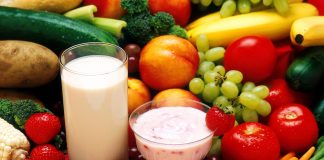 The infamous 'fad diet' trend has serious drawbacks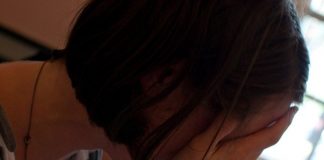 Stigmas, STIs and sconces: an exploration of sexual morality in Oxford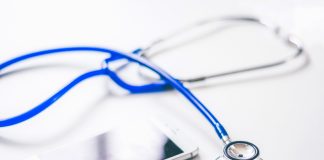 Ellie Blake explains how genes, proteins, and iPhones are shaping the way we tackle disease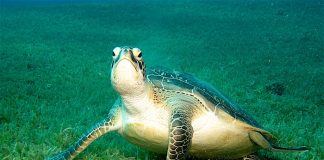 Ruby O'Grady examines how these humble plants are helping to thwart disease and combat climate change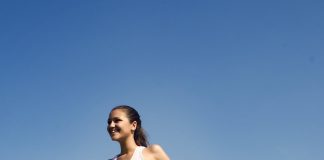 Anoushka Kavanagh looks at the implications of trendy activewear
510 delays and cancellations are highlighted by watchdog's report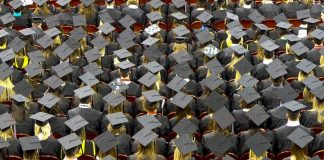 Mortarboards to be photoshopped in at UEA after injury concerns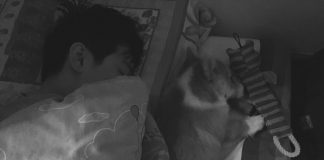 This week Nathan deals with dog poo and reflects on a hospital visit.