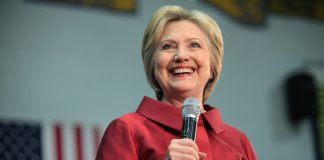 The University of Oxford is to create a new Chair of Women's History, named after former US Secretary of State and 2016 Democratic Presidential Nominee Hillary Clinton. The University plans...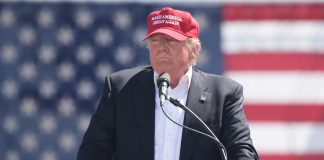 On the night of the 2016 US Presidential election, a group of my friends gathered to watch the event. At our little party, the...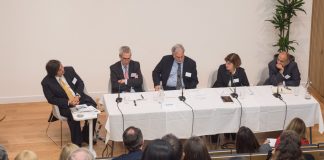 Richardson described the unpublished University-sponsored survey as "damning"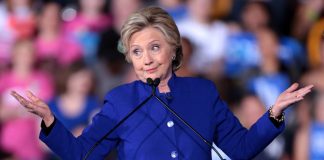 The tickets were due to be released at 9am today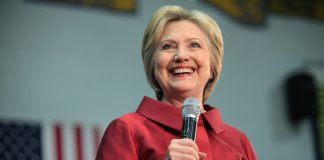 The failed US presidential candidate will give the annual Romanes lecture