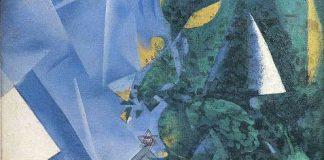 I weep like a child, despised, licking my wounds, the very dog you slew, forever, forever, the wandering Jew.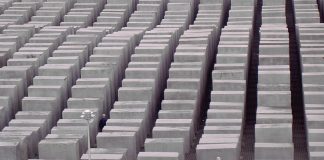 Bart van Es' new memoir reminds its readers that the aftermath of trauma is as much about inherited damage as it is about triumph and liberation.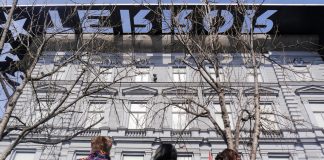 Orban's project of misinformation risks erasing his country's dark past.
Sam Sussman reviews Peter Hayes' new book, 'Why? Explaining the Holocaust'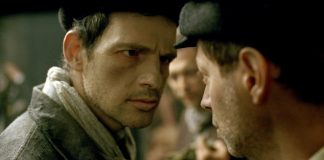 Cinema will never be able to represent the horrors of the Holocaust, but Son of Saul offers a sensitive try, writes Jem Bartholomew