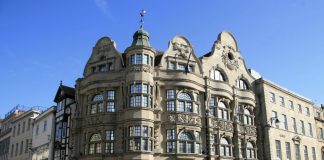 Oxford City Council announced last week the return of their Severe Weather Emergency Protocol (SWEP). The policy is intended to provide overnight accommodation to homeless people living in Oxford in the event of particularly harsh winter weather.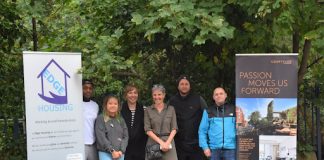 "Edge Housing is preparing to open their tenth house for rough sleepers."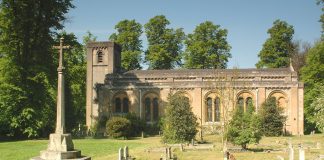 The new day centre, known as the "Living Room", will provide support in a small and friendly environment to its guests, specially targeting those who may feel more able to engage in this setting.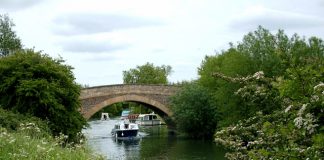 "Homelessness in Oxfordshire has nearly halved since 2019 due to the Oxfordshire County Council's response to a government directive urging councils to get 'everyone in' due to the pandemic. This comes as Oxfordshire County Council commits to a new 'housing-led' approach to homelessness, the first of its kind in the country."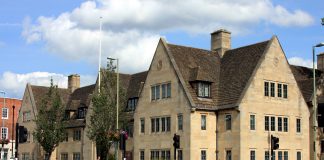 These residents will be housed in Nuffield's Becket Street for the next two years. The properties, having been empty for 18 months, were revamped and have been designed to provide housing in which residents can have a "sense of ownership".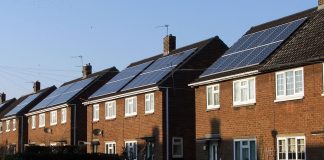 Oxford City Council is set to spend over £50 million in order to retrofit council homes, it has been announced. The scheme is going ahead...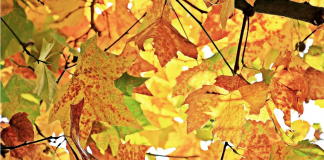 "Jazz was being played over the stereo like theme music, as if they were acting in a television drama where each character had some essential trait, some crucial role."
"Should we be running the risk that fear of being deported will lead those who are already vulnerable being exploited and even becoming victims of modern slavery?"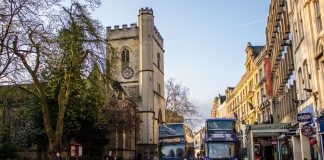 Oxford City Council and charity Aspire have made a successful bid for government funding to tackle homelessness and move people who had been sleeping...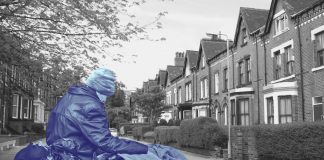 In the midst of a global pandemic, another dangerous crisis is emerging on British soil. This time, Day Zero will be the 25th of June. Unless action...