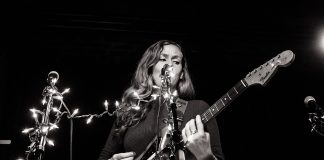 Greta Morgan - otherwise known as Springtime Carnivore - has made a name for herself as a touring member of indie rock band Vampire...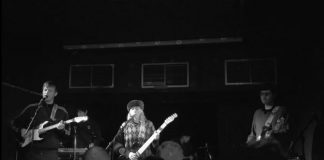 Asha Lorenz's eyeballs roll back into her skull. One half of the songwriting duo behind the band Sorry, she scowls the chorus of 'Right...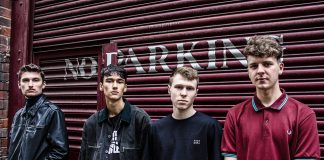 Rai Kah Mercury are set to break into the Oxford scene with an atmospheric gig in Hertford College Chapel on 3rd March. Known for...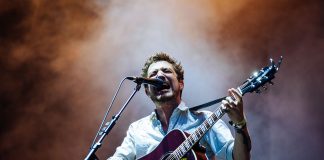 Genre devotion in Frank Turner's music - do musicians owe us consistency?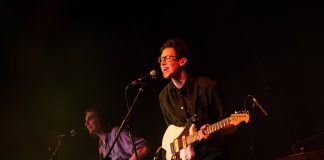 With guitar bands falling out of favour, The Magic Gang seem an exception to the rule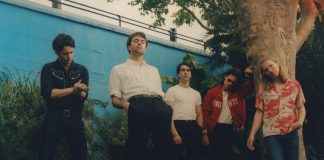 As they prepare to drop their fourth album, indie-rock sensation The Vaccines tell Susannah Goldsbrough what it's like to be old fashioned rockers in a post-punk world.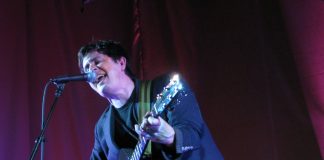 "Darnielle's new novel confirms the status that Rolling Stone granted him; Rock's best storyteller", writes Barney Pite.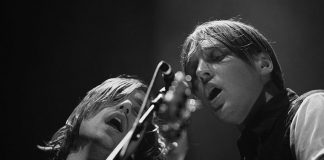 Will Cowie remains unmoved by Arcade Fire's impassive anti-Trump release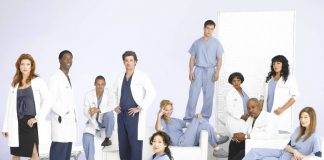 Jeannie Stanley explores the implications of the Thirteen Senses hit for the critically acclaimed American drama