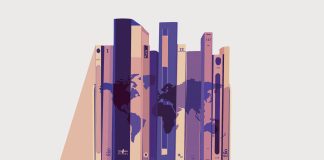 'I first realised I wanted to study History and only History when I was 7 and visited the Tower of London on a school...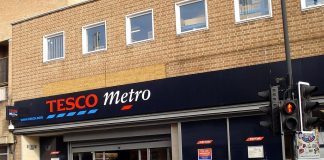 CW: Mentions of Racism. "As a Chinese student in the West, I have found myself constantly caught in between the entanglement of racialized identities and international political battles." Flair Donglai SHI reflects on prejudice in its different forms.
Hungarian cuisine is a prime example of excessive gluttony - that is exactly why it is worth trying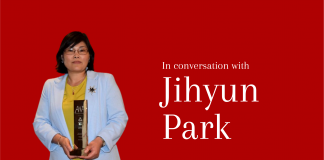 CW: Mention of torture and abuse Within the past few months, rumours claiming the death of North Korean dictator, Kim Jong-Un, have circled our news...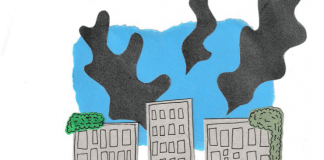 "The public has immense power. We fuel the consumerist society we live in, we create the demand for products which destroy the planet."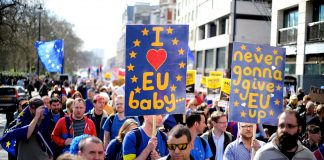 What do you do when half your life is in the European Union, and the other half is about to leave it?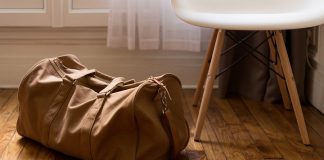 Oxford is a completely different place to home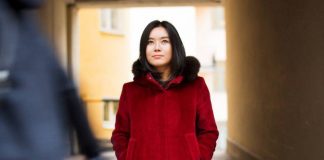 Once loyal to the regime, now determined to share the truth: North Korean defector Hyeonseo Lee speaks to Oscar Baker about her mission.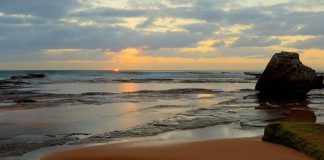 Living 10,000 miles away can be both a blessing and a curse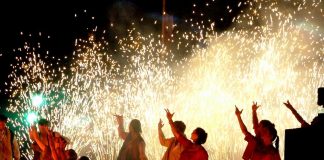 Jeevan Ravindran exposes the contradictions within Hindi cinema