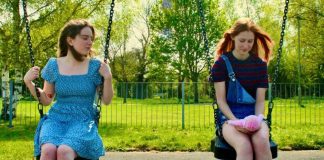 "The popularity of Derry Girls [demonstrates] that shows like this, with a good balance of witty humour and colourful characters, family dynamics and psychological insights, are the perfect blend to watch."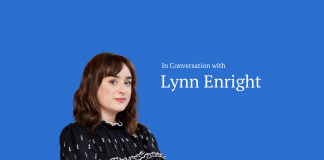 "We don't think about, you know as uncomfortable as we are talking about vaginas, we're more comfortable talking about them because they facilitate childbirth."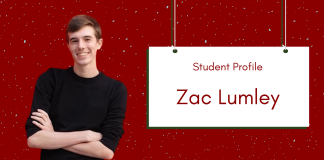 I joined my Zoom call with Zac on a warm afternoon in the middle of March. The first time I came across Zac's name...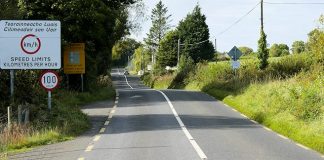 "If this Bill goes through, if the Conservative party hurtles headlong into a no-deal Brexit, Lyra McKee will lose her status as the last victim of the Troubles."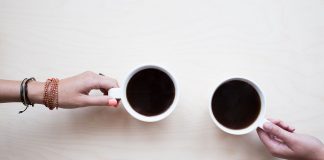 At one point in Sally Rooney's Conversations with Friends, the protagonist, Frances, tells her best friend and former girlfriend, Bobbi: 'If I could talk like you...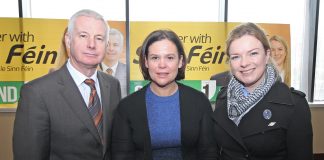 Michael Dolan considers Sinn Fein's surprising success at the Irish election last weekend.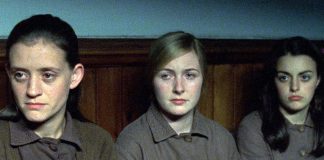 The Magdalene Sisters - a film by Peter Mullan - follows the story of four fictional women who writhe against the fate of 30,000...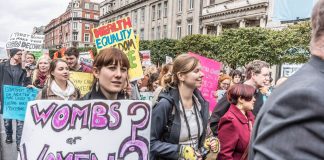 Although well-intentioned, motions by Christ Church and the SU risk alienating students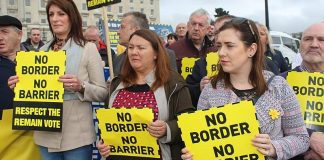 20 years after the Good Friday Agreement was ratified by dual referenda, Peter Madden and Conleth Burns reflect on the journey travelled so far and the challenges ahead with former Permanent Secretary of the Northern Ireland Office, Sir Jonathan Phillips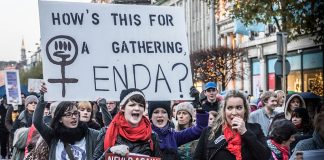 The minutes of the Christ Church meeting, seen by Cherwell, showed that some students were concerned the motion was "irrelevant", as there were only two JCR members eligible to receive funding.