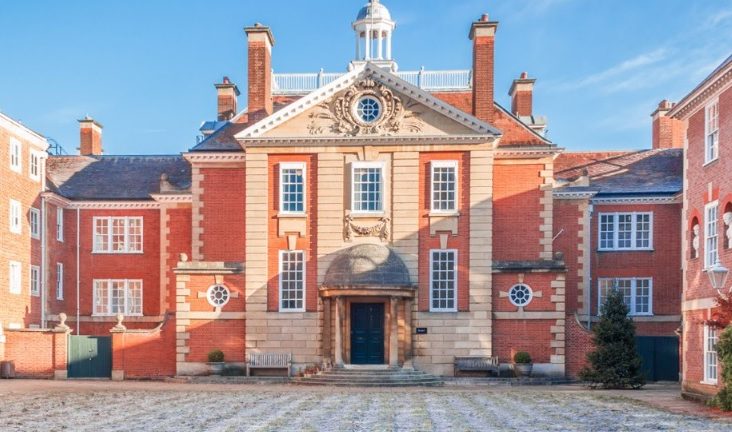 Harvard Professor Stephen Blythe has been announced as the new Principal of Lady Margaret Hall, starting in Michaelmas Term 2022.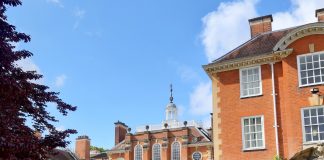 In an email sent to LMH students, Mr Rusbridger said "She [Professor Gerrard] embodies the values of the College and will continue to further establish LMH's reputation for academic excellence, diversity and inclusion. She and I will be working closely to ensure a seamless transition when I leave."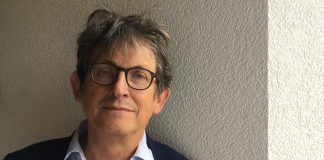 "If you want 45 minutes of music to die to, surely it's last bit of Act I of Mozart's Marriage of Figaro - as good as any 45 minutes of music." Alan Rusbridger, LMH Principal and former Guardian Editor-In-Chief, is the first to feature in Music's new series, Bodleian Bangers.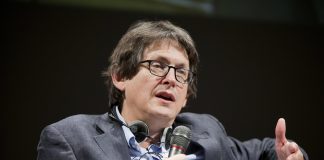 Alan Rusbridger, Principal of Lady Margaret Hall (LMH) and former editor-in-chief of The Guardian, has confirmed that he will be leaving the college at...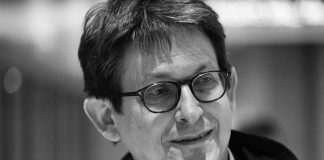 Alan Rusbridger, Principal of Lady Margaret Hall and former Guardian editor, has been selected as one of 20 members on Facebook's new independent oversight...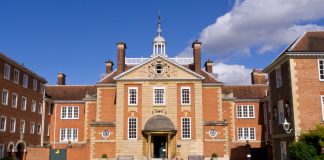 A final decision will be made at a meeting of the college's Governing Body next week
Foreshew-Cain quit as a vicar in 2017, citing the "institutional homophobia" of the Church of England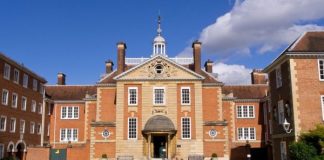 Provocative bop costumes amplify the same stereotypes that are used to attack minorities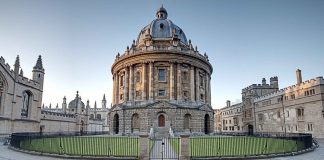 Guardian investigation finds Oxford has the highest number of staff-on-student and staff-on-staff sexual harassment allegations of any UK university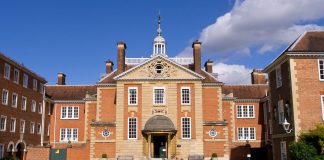 Plan for college to host conference accused of lending credibility to "potentially dangerous quackery"