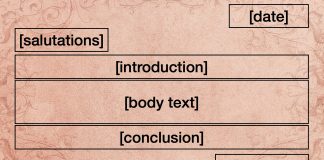 "In searching for an activity to keep away the boredom, it was during lockdown that my love for letter writing was reignited."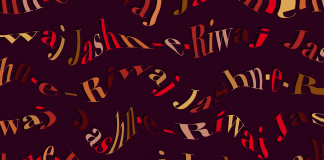 "There is, then, a truly outrageous hypocrisy in criticising companies for choosing Urdu names and in the same breath making daily use of Arabic and Persian vocabulary loaned into Hindustani."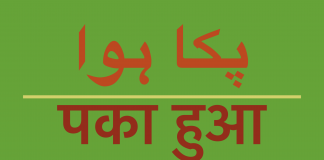 CW: Violence I was in Tesco last week, looking at the tomatoes. A man to my right commented on the ripeness of the peppers. I...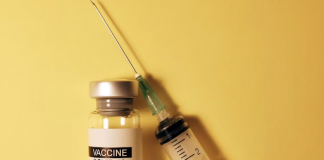 The Oxford Word of the Year award, run by Oxford Languages, is intended to be a word that 'reflects the ethos, mood, or preoccupations of that particular year and to have lasting potential as a word of cultural significance'. It is decided through various means, including individual social media suggestions, and high-tech software which scans millions of words from online publications over the past twelve months.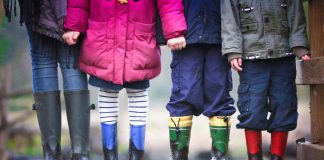 "According to the National Literacy Trust, 16.4% of UK adults (7.1 million people) are functionally illiterate, which has been strongly linked to reduced economic, physical and personal wellbeing. Problems start early, with one in five 11-year-olds unable to read well."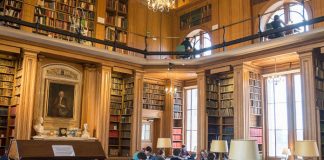 The company will also sponsor a new competition, the Lidl Undergraduate Prize in German Studies and a fund to support students on their year abroad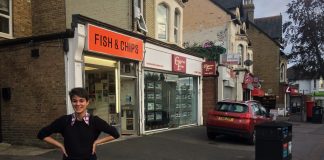 Jaleh Brazell reflects on family, fish and chips, and having a name no one can pronounce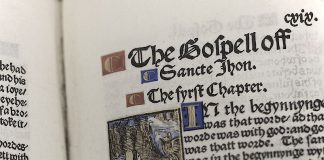 Amy Booth examines the seminal 1535 release of the English bible