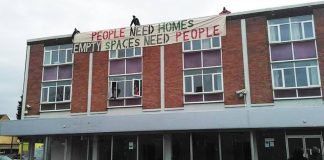 Layla Moran has called for Oxford City Council to "step up" after an investigation revealed that almost 47,000 homes have been left vacant nationwide,...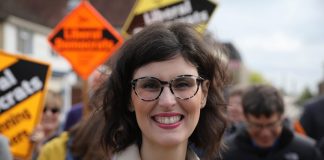 Layla Moran, the Liberal Democrat Member of Parliament for Oxford West and Abingdon, has revealed she identifies as pansexual, announcing she is in a "really committed, loving,...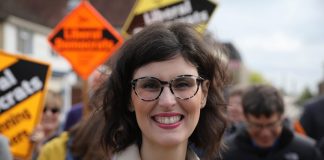 Layla Moran, newly re-elected MP for Oxford West and Abingdon, is one of the most likely candidates to replace Jo Swinson as leader of...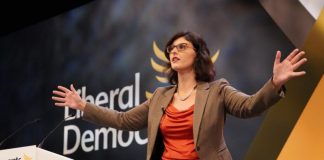 I meet Layla in St Anne's College, right in the heart of her constituency Oxford West and Abingdon, where she has just spent the...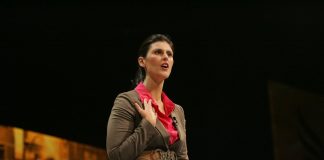 Moran wrote: "We find it deeply concerning that the Government appears to have taken no action to stop such serious disenfranchisement from occurring."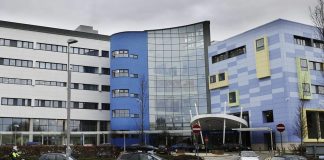 The trust has exceeded its annual agency staff spending cap, as well as seeing an increase in the number of EU nurses leaving their posts.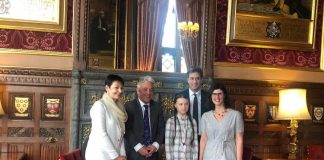 Layla Moran, MP for Oxford West and Abingdon, met this week with climate activist Greta Thunberg during the Swedish campaigner's visit to Parliament. Speaking...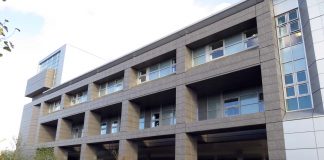 Oxford University Hospitals will now work with private medical company InHealth to provide PET-CT scans, following threats of legal action by NHS England.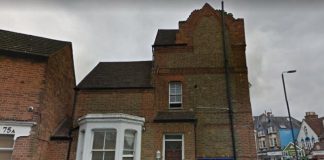 Initial reports suggested that police had discovered a suspicious substance outside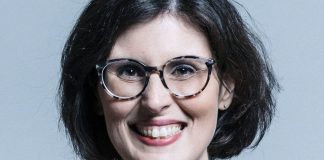 Layla Moran, who is the first British MP to be of Palestinian descent, told Parliament: "In between Hamas and a very extreme Israeli prime minister, we have the blood of children."