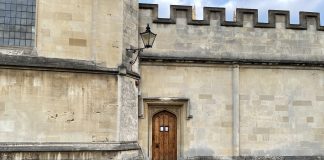 "Out-of-date relics of elitism like All Souls hold a responsibility to do more than the bare minimum. But since pandemic rules paved the way for justifiable closing down, one cannot help but feel it is convenient for the College to keep these legacies hidden behind locked doors."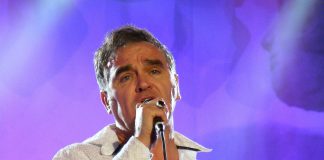 Annabelle Grigg questions our valuing of self-destructive behaviour in the music industry.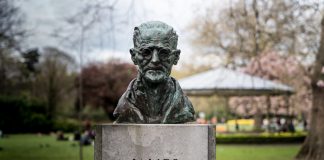 January 2020 has brought with it the deaths of both Christopher Tolkien, son of J. R. R. Tolkien, and Stephen Joyce, grandson of James Joyce. The...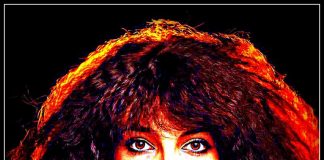 An exploration of the musical influences across Kate Bush's discography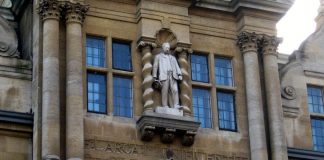 The move will include returning treasures seized during the time of the British Empire, and the study of more black and Asian thinkers on degree courses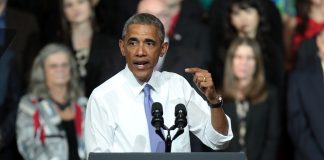 Theo Davies-Lewis and Felix Pope debate whether the Obama administration was ultimately successful