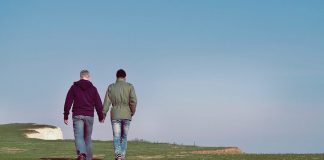 To myself, but hollow, It was a wild ride getting to the place we're at right now. You spent the first seventeen years of your...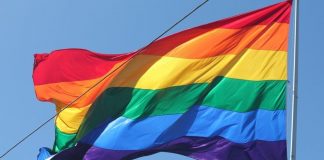 The Provost ruled against a majority vote to fly the flag for the entire month, before reversing his decision.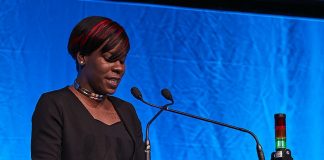 NUS has also been forced to let half of its staff go and sell its London headquarters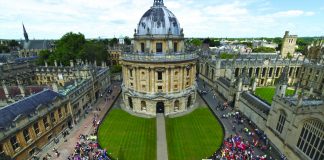 The report found that 65% of transgender students believed the University had a "negative" or "very negative" effect on their mental health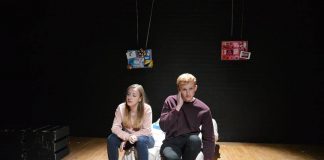 Ami Griffiths is impressed by a direct but deft portrayal of bisexuality.
Western coverage of India's overturning of Section 377 was at best uninformed and at worst insulting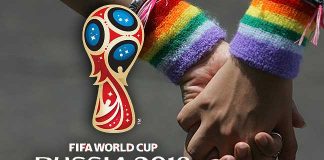 Tchaikovsky in the opening credits of the World Cup - a subtle platform for LGBTQ+ rights in a hostile environment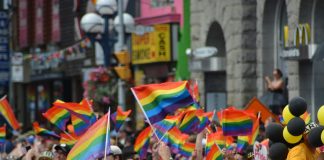 This year London Pride coincided with the day England beat Sweden in the quarter finals of the World Cup. The pubs of Soho filled...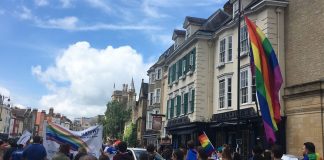 The march ended at a concert with drag numbers and a choir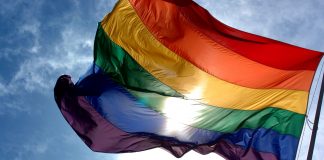 February is LGBT history month. The flag should fly for all four weeks