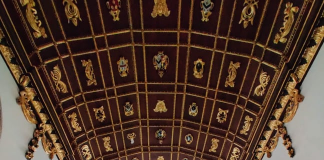 When coming up with an idea for a column, I found myself thinking of my college chapel. I am a chapel warden at Lincoln...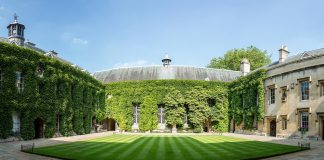 A student from Lincoln College told Cherwell that "the mood amongst students … was one of shock (everything seemed a bit surreal), but also one of solidarity. Everyone was very supportive of one another."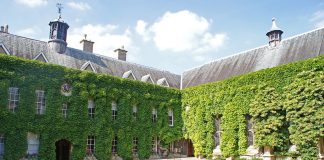 While Oxford University is not requiring students to be vaccinated against COVID-19, Cherwell has learned that two colleges are asking students to disclose whether they are fully vaccinated against the disease.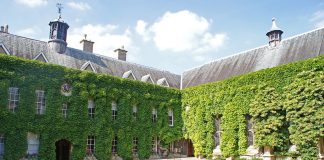 An email sent to Lincoln students, which was shown to Cherwell, warned: "Lodge staff will challenge you and your visitor(s) if you do not adhere to this. This would be embarrassing for you and your visitor(s), so please bear this in mind."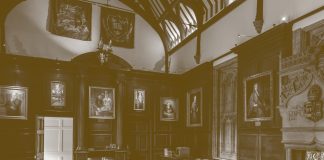 Lincoln College likes very much to boast about its reputation for the best food in Oxford – something which had me, an unashamedly pretentious...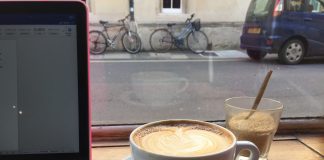 The windows might steam up when its cold but only from the warmth and comfort provided to those inside