Tags
Literary Adaptations
Tag: Literary Adaptations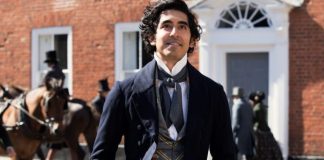 When you imagine an eccentric Dickens character or an armored knight of Arthurian legend, you probably don't picture an ethnically Indian man. Dev Patel...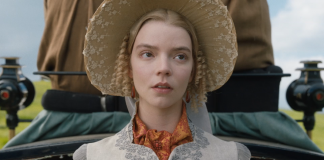 With Little Women and David Copperfield playing on screens, and The Secret Garden coming up in April, Emma. is one in a remarkable string...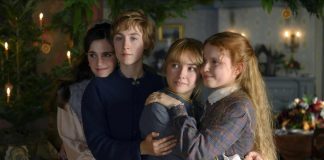 "Women, they have minds, and they have souls, as well as just hearts. And they've got ambition, and they've got talent, as well as...