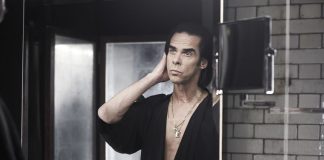 Of the many cultural events 2020 has cruelly snatched away from us, the loss of live music is perhaps the one that has hit the...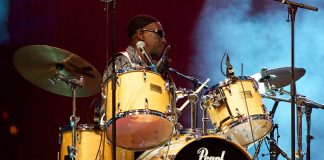 With the absence of ordinary gigs from our venues seeming certain to continue, our focus this week is on finding other ways to get...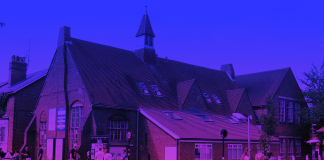 In a city of dreaming spires, where casual magic hangs in every cobbled lane at golden hour and each paradisal quad in bloom, I...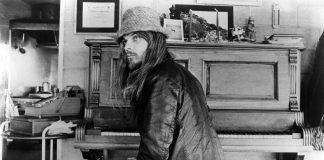 In the spring of 1970, 50 years ago, a collection of musicians underwent the Mad Dogs and Englishmen tour, which came to be immortalised in a...