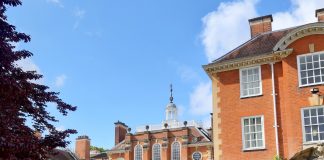 In an email sent to LMH students, Mr Rusbridger said "She [Professor Gerrard] embodies the values of the College and will continue to further establish LMH's reputation for academic excellence, diversity and inclusion. She and I will be working closely to ensure a seamless transition when I leave."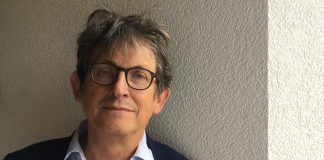 "If you want 45 minutes of music to die to, surely it's last bit of Act I of Mozart's Marriage of Figaro - as good as any 45 minutes of music." Alan Rusbridger, LMH Principal and former Guardian Editor-In-Chief, is the first to feature in Music's new series, Bodleian Bangers.
LMH, Brasenose, and Corpus have all acknowledged outbreaks of the disease. Cases have also been reported at Univ, Oriel, Hertford, and Queen's.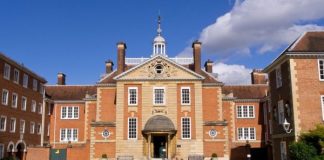 The proposed reforms will go to a vote of members on Sunday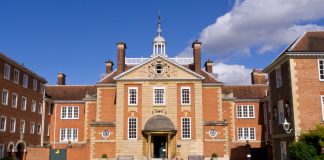 A final decision will be made at a meeting of the college's Governing Body next week
Foreshew-Cain quit as a vicar in 2017, citing the "institutional homophobia" of the Church of England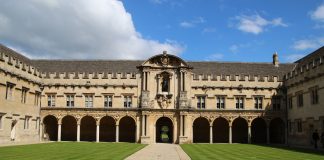 The motion retaliates against LMH's declaration of war on Sweden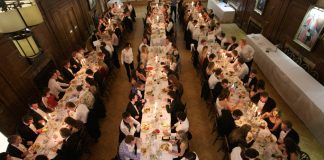 The college hosted an Oxford Brookes society's ball, despite banning bops days before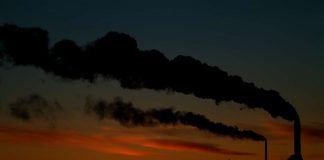 The motion urged the college to divest from companies on the Carbon Underground 200 list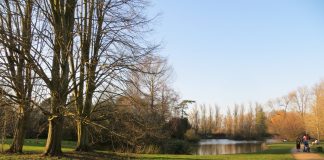 The group were masked and wielding what, from a distance, looked like genuine firearms