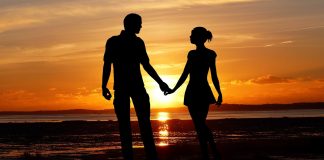 A local jewellery shop is offering a prize for the "most romantic" lockdown love stories.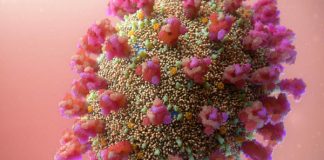 Before the March 2020 lockdown, high travel volumes and lax restrictions on international travel led to the circulation of more than 1,000 identifiable UK transmission lineages which had persisted into the summer of the same year.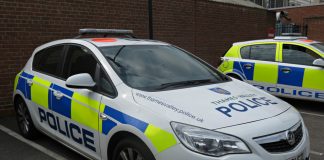 Home Secretary Priti Patel defended police presence in a press conference on Tuesday (12 January), where she confirmed 45,000 fixed fine notices have been handed out across England for lockdown breaches to date.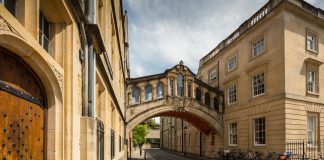 "Normally as part of the scholarship students are required to complete at least 25 hours of volunteering across the academic year. These can be in either community projects in Oxford or as part of outreach events for the University."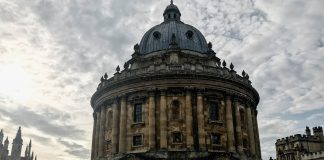 In an email to students, Balliol College confirmed that "the University has removed the usual student "residency requirement" for the whole of the Term"....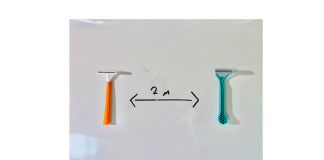 "Empty time lent shape by the weekly rites Of chiselling the stubble away"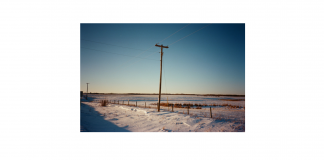 "Find us together: tiptoeing across the fanning pages of a calendar."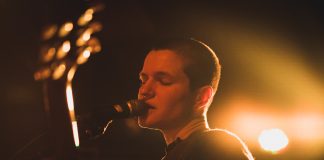 Big Thief's album covers — hazy, warm-eyed snapshots of earthy nostalgia — are a fitting prelude to their deeply intimate folk music gnarled among...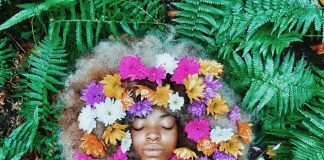 Transitioning. The word carries so much, it should be accompanied by spooky ghost sound effects every time someone dares to utter it. To those...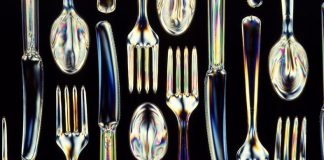 Before the coronavirus pandemic, Oxford students who wanted to catch infectious diseases had to venture into Cowley. Back in the 'old normal', Temple Lounge...